Plate and Cup
Introducing Allegra Dining Room: A 28-seat plant-based restaurant from the Etica team
Allegra Dining Room is an intimate and fully plant-based restaurant opening above Etica on Thursday, 1 August.
The team from Gilles Street Neapolitan restaurant Etica has announced a new plant-based restaurant concept, Allegra Dining Room, opening above Etica on Thursday, 1 August.
Allegra Dining Room
Level 1, 125 Gilles Street, Adelaide 5000
Open for dinner Thursday to Sunday
Book via the website
Allegra officially opens Thursday, 1 August
Allegra Dining Room is "a refined restaurant with a welcoming atmosphere that captures a balance between a classic dining experience and a novel approach to authenticity," the team said via a statement.
It will seat 28 people, with a wholly plant-based menu designed by chef Elliot Vials, which is described as combining "traditional and innovative cooking methods, with a focus on flavour, taking inspiration from local and international techniques," and will sit alongside a wine list that is a "classic and contemporary ensemble, equally evolving to reflect seasonality."
"The aim is to create a menu that respects the produce, giving ingredients the energy and time they deserve, whilst appreciating and preserving the hard work that comes before us," Elliot says.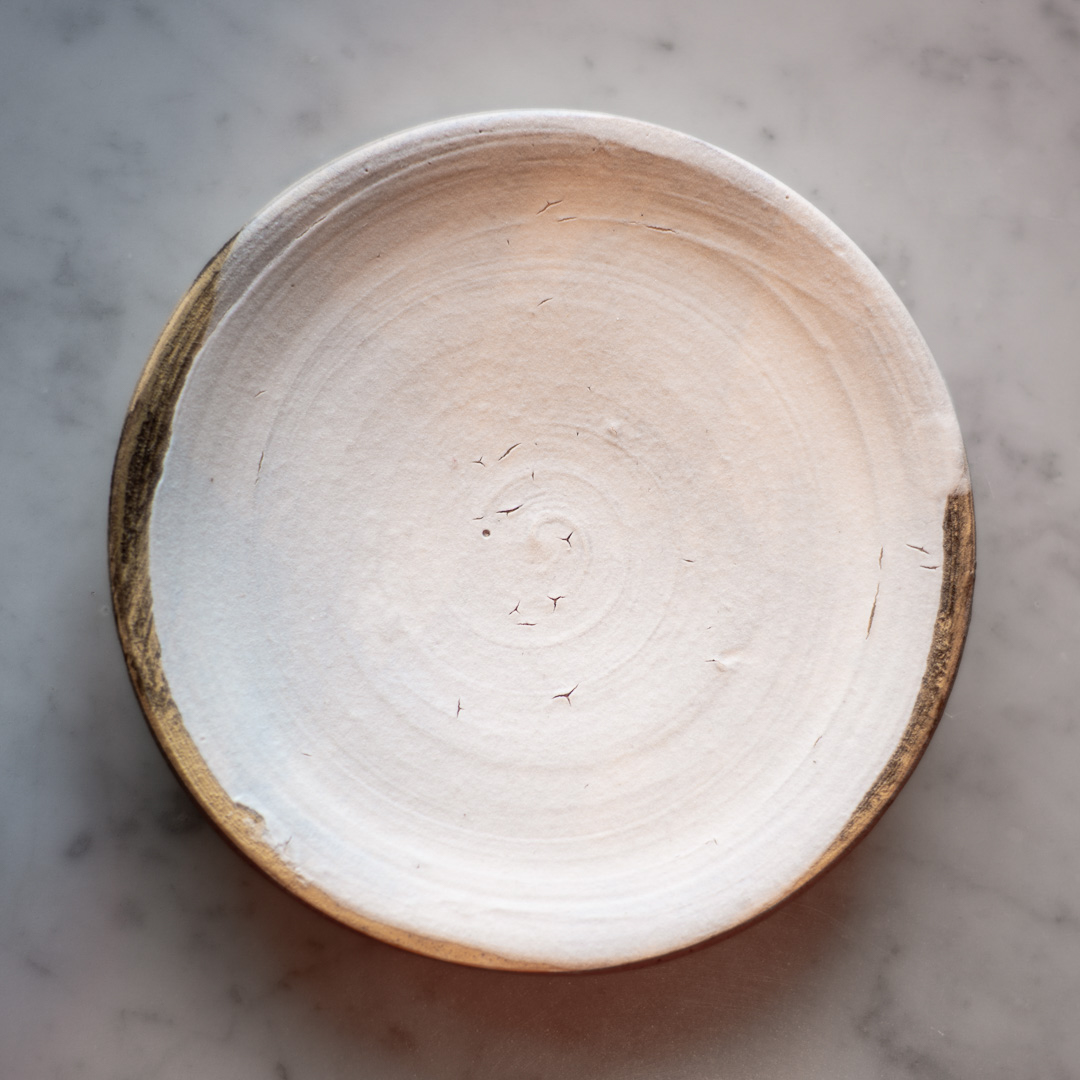 Etica's founders, Melissa and Federico Pisanelli will host the restaurant, and "offer guests a journey through the seasonal showcase."
"The experience at Allegra is about celebrating what's in nature in a refined yet relaxed setting," Melissa says.
Allegra's branding and interior artworks were created by expatriated Adelaide artist (now based in Melbourne), Gabriel Cole; and the restaurant's collection of crockery was designed and produced by Samantha Faehrmann of I Am Sam Ceramics.
The restaurant will open from Thursday through to Sunday evenings, and will have a set 10-item menu of "plant-based dishes that best represent the season," available for $70 per person. All reservations will be taken via the Allegra Dining Room website, and walk-in customers will be "accommodated with a bar menu."
Allegra, which is the Italian word for 'merry' joins the increasing number of venues in Adelaide catering specifically to the exponentially growing local vegan market. Allegra is the first in the city to take the concept into fine dining territory.
Stay tuned to CityMag for updates closer to Allegra's official open by subscribing to our weekly email.
---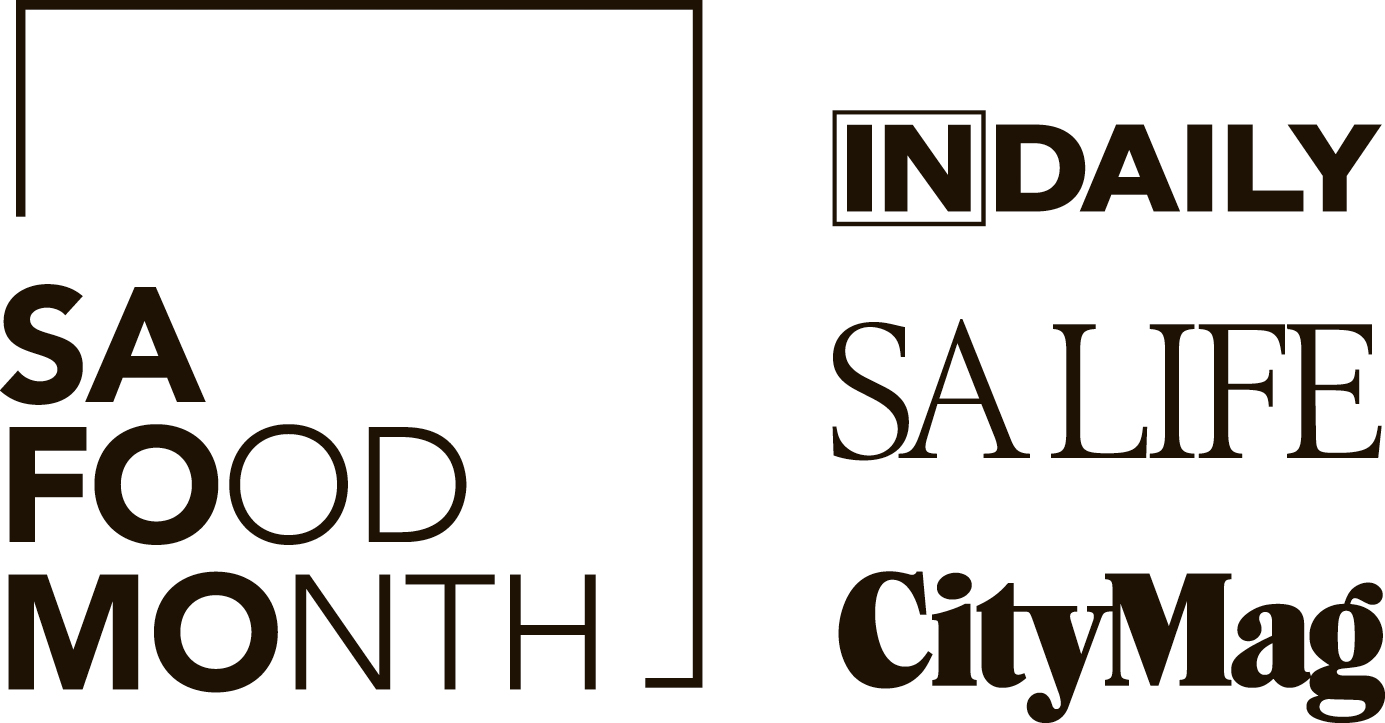 CityMag is celebrating the best food and drink businesses in Adelaide throughout July