CityMag is a quarterly magazine about Adelaide and how it fits in with the rest of the world.
Our readers live or work in downtown Adelaide – but are curious about the world's best and search the city to find high-quality on their doorstep.
Made by a team of Adelaide journalists, photographers, designers and artists, we want CityMag to help fledgling business, committed citizens and established institutions continue to make the most out of their home town and build a better city centre. We fundamentally believe the city is the best place to live, work, study and play and we're keen to show you why.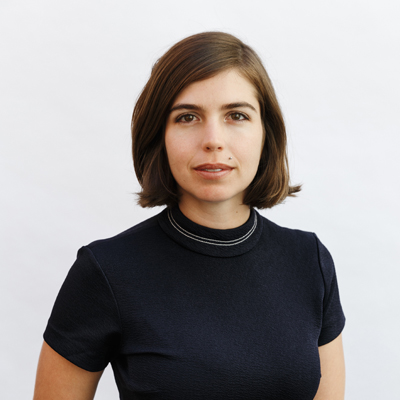 Farrin Foster – Editor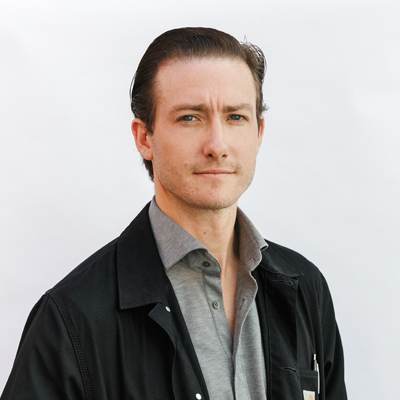 Joshua Fanning – Owner and Publisher
 Lauren Bezzina – Senior Designer
 Julian Cebo – Business Development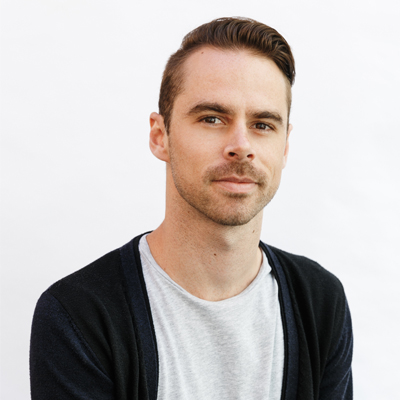 Johnny von Einem – Journalist
 Sharmonie Cockayne – Creative Producer & Fashion Director