Commerce
You can now order a CityMag home-delivered with delicious hot pizza
Get $10 off your first pizza when you download our* new delivery app. *Actually Bianca Pizza's app.
Bianca Pizza on Pulteney Street turns two this year and along with a whole new app (Bianca 2.0) coming soon they've also added a whole new category to their menu – PRINT!
CityMag first introduced you to entrepreneur Aman Takhar back in 2017  with our story on the rise and fall of his food delivery start up, Mlkman. Since then, Aman and business partner Jason Cross have picked up their bundle and bootstrapped another company with a refined remit – delivering piping hot pizzas direct to their customer's doors via a custom-built app.
July is SA Food Month
Download the Bianca pizza delivery app or use their website and use code: CITYMAG to receive $10 off your first order and get CityMag and hot pizza delivered to your door. Neat!
July is SA Food Month and CityMag is celebrating all the different ways in which this state's food and drink culture has evolved. Hey Bianca is an excellent example of a new type of innovation that's creeping into hospitality as an alternative to the tech giants and universal disruptors. Hey Bianca make their own pizza and they make their own tech.
How the app works
It might seem like overkill for a pizza shop to build its own app but Aman and Jason are the epitome of 'think global act local.' Currently at version 1.19 on the App Store – Jason has built 19 iterations of Hey Bianca's pizza ordering, tracking and delivery app in just two years implementing dozens of improvements to the user interface and experience over 24 months.
Bianca's app works as a simple and efficient way to browse the restaurant's menu, add items to your order using beautiful images to help make your selection, order and pay all in one easy-to-use digital environment. The app then estimates a delivery time based on existing orders and their own custom algorithm before allowing you to track the progress of your 'pie' from the pizza oven to your front door.
New Bianca will do more for you
Next week Aman and Jason launch Bianca 2.0. "Jason is doing a sprint today and I think he's working on the final screens," says Aman as he slices off wads of dough from a huge pile he's preparing for the evening's deliveries.
Aman takes the pizza side of the business every bit as seriously as the tech side of things and is actively involved in managing the kitchen and acting as quality control on a lot of the pizzas that go out his shop's door.
"I think it would be easy for us to get obsessed with the tech, but our product is the pizza. It's so important that we concentrate on making the best pizza we can – the tech enables us to interact and respond to our customer's better," he says.
Bianca 2.0 adds a lot of personalisation to the user experience.
"It's the first version of the app being a unique experience for every individual," says Aman. "It depends on what you eat – so if you're gluten intolerant, it shouldn't show you every single pizza and you have to go and find the one you can eat. It will go and show you the pizzas that are probably the best for you. Or, based on your ordering history the app might recognise you like mushrooms on your pizza and so it will suggest what's on our menu that you might like – other pizzas with mushrooms on them for a start," says Aman.
Order CityMag to your door using the Bianca app
Constantly looking for ways we can improve our business and reimagine the way we do things, we took the idea of distributing CityMag with pizza to Aman and Jason at the beginning of the year.
An enthusiastic 'yes' led to our free print edition being added to Bianca's menu today with a healthy incentive for any readers new to Bianca to download the app or fire up the website and create a profile.
Using code: CITYMAG at checkout – gets you $10 off your pizza. Of course, adding a CityMag to your cart doesn't cost you a thing – it's just one of the ways we're trying to build our business, eliminate waste and service you better.
---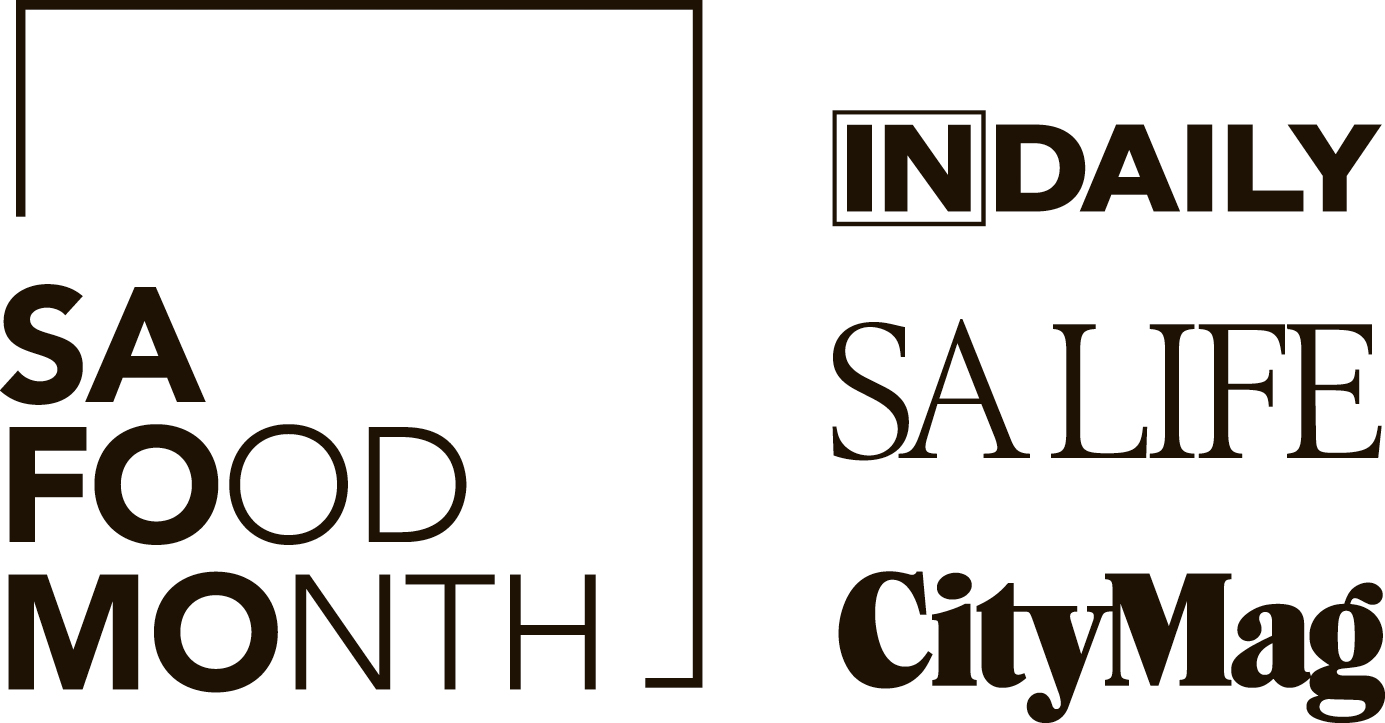 CityMag is celebrating the best food and drink businesses in Adelaide throughout July