Business Profile
Danielle Elia works a few jobs, owning Bowlsome is just one
Entrepreneur, interior designer, salad server – mother.
It's just before midday at Public café and a line to order has already started to form.
The floor of the café is busy but not hectic and we can see our interview subject, Danielle Elia, in a booth with her husband and another man. She's leaning forward listening intently to the man speak and so we hang back and wait for a lull in the conversation before interrupting.
No lull.
Danielle Elia is attentive rather than attention seeking. It's why she's quietly been able to go about establishing a bit of a hospitality empire with husband James Anthony while no one was watching.
Danielle and James launched Public seven years ago. It filled a huge hole at the base of what was then 'Adelaide's largest office building' – Tower 8 – and created an instant buzz on a street that was entirely without atmosphere before. Around the corner, in 2014, she and James again teamed up to help establish Electra House with James consulting on hospitality systems and Danielle on interior design and experience.
Still, no lull over at the booth.
Nineteen months ago Danielle launched Bowlsome at Henley Beach (images 4-7 in the slideshow above), part of the redevelopment that includes Melt Henley, West Bar and Acacia. Two months ago, in May 2019 Danielle launched her third Bowlsome store in Burnside Village (image 13 above).
Danielle and James launched Public when their first child was 12 months old. They commenced work on Electra House when their second child was four months old.
We tap Danielle on the shoulder and interrupt the table's conversation.
"That man is fascinating," says Danielle after excusing herself from the table and walking to a quieter spot in the café. "He's the former GM of David Jones, he has so much to offer, such great experience."
After assuaging our guilt for interrupting, Danielle goes on to explain how Bowlsome came into being and how important she believes it to be to actually work in each store and meet her customers and take their feedback and iterate her product and offering.
"Bowlsome at its heart is how I want to eat, but being there at the counter and hearing from customers is what gives me life," says Danielle. "I know entrepreneurs talk about working on the business, and I get that, but in food and hospitality you've got to interact with your customers and constantly check in. If you're not there, how do you know?"
The hands-on approach takes time though, something Danielle is acutely aware of.
"Maybe the vast array of men who own daytime food businesses can get home at 3:00pm and do their emails and work on their business, but I'm spending 3:00pm-9:00pm with my kids," says Danielle. "After 9:00pm, that's when I'm doing my emails or doing my design work."
The intersection of raising a family and growing a business causes Danielle to pause. She sees a lot of men and groups of men in the food and beverage industry and feels, "it's so much harder" for her to build her business and care for her children the way she wants to.
"But I'm a manic personality, I get my energy from being on the go and giving my all and I can do that – I've found – so long as I eat well," says Danielle.
"Since doing Bowlsome my workload has just exploded. James helps me with the kitchen side and the systems but everything else is me; marketing, working and serving people, photoshoots, recipes, creative direction.
"I felt a bit shell shocked after opening the Henley Beach store," Danielle confesses.
If Danielle was shell shocked a year ago, she's looking and sounding the complete opposite now. "I really do believe in good nutrition and I won't go into the specifics, but I can only eat limited things and knowing I can pop into the shop (Bowlsome) and literally eat anything in there just makes life so much easier," says Danielle.
Life will need to be easy where it can because Danielle and James are in the process of building and launching a new concept in North Adelaide – Pippo – in the old Paesano Cucina at North Adelaide Village.
"Pippo is going to bring that all day restaurant offering to North Adelaide that we take for granted in the city. I just want the brand and the business to be bright and fun and happy," says Danielle.
We suggest that if Pippo performs anything like what Public and Bowlsome have, the venue could be transformative for O'Connell Street.
"I think that's what the landlord's hoping," says Danielle before adding, "we're actually dividing up the tenancy and adding a Bowlsome too."
---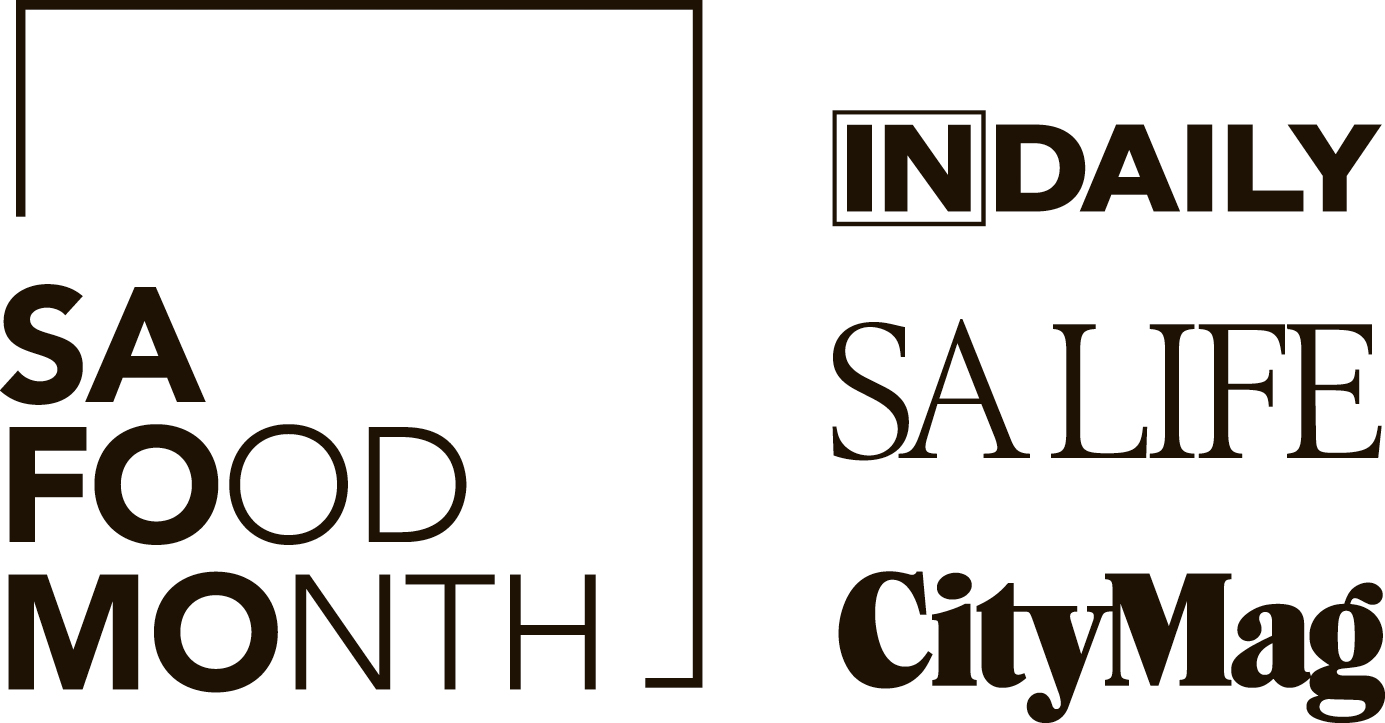 CityMag is celebrating the best food and drink businesses in Adelaide throughout July