Plate and Cup
The Great Metropolitan Fish & Chip Trail
The air of expectation surrounding a hot paper package of fresh-fried fish and chips smells exactly like chicken salt.
For surfers, summer intel is knowing where to find perfect waves in unpopulated areas along South Australia's pristine coastline.
But for towel loungers and sunbathing beach readers alike, the key to a golden summer is knowing at which point along the coast the best hot chips, sand and salt water most closely intersect.
In December, photographer Andy Nowell spent some time in two key metropolitan beachside locations (in CityMag's estimation), capturing early images of the summer to come, and from them we've collated a portrait of the contemporary Adelaidean summer below.
And in the interests of sharing our own ideal summer with you, we asked around the office for hot chip hot tips from the SALIFE, InDaily, The Lead South Australia and CityMag family of writers-in-the-know. Scroll to the bottom of this piece for a guided tour of our Great Metropolitan Fish & Chip Trail.
---
West Beach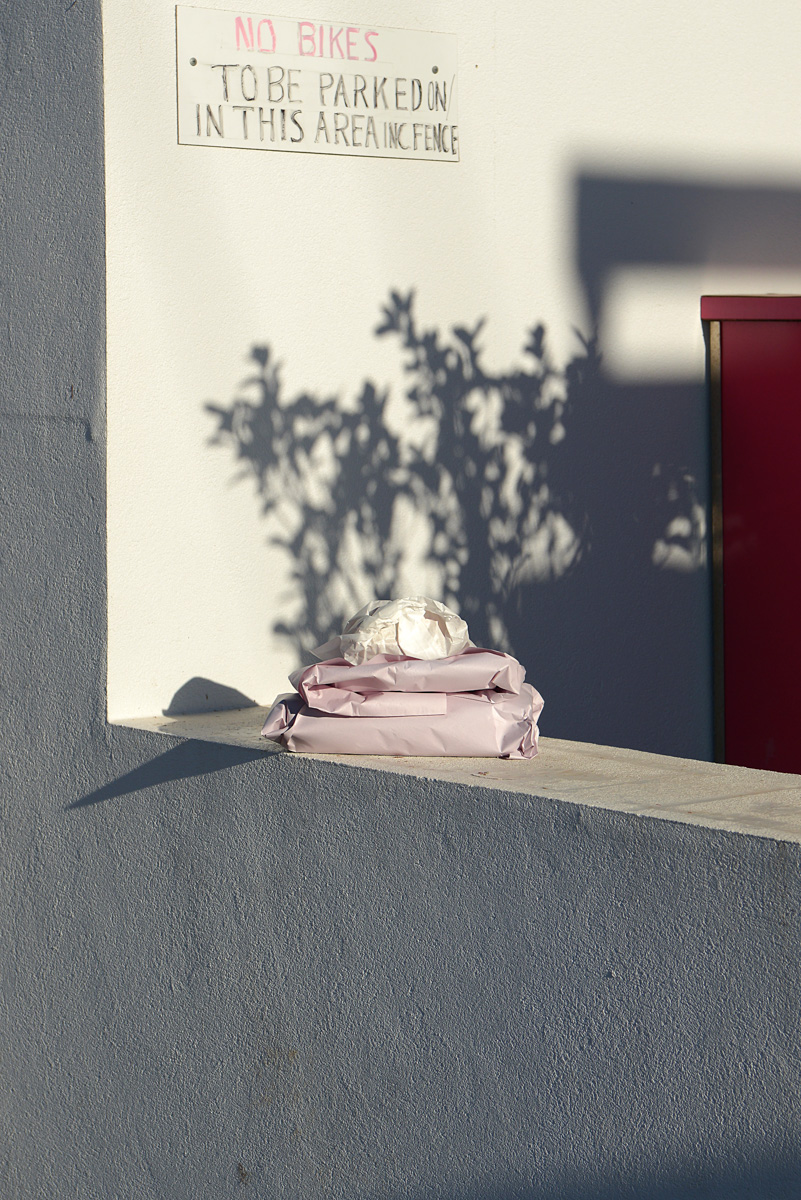 ---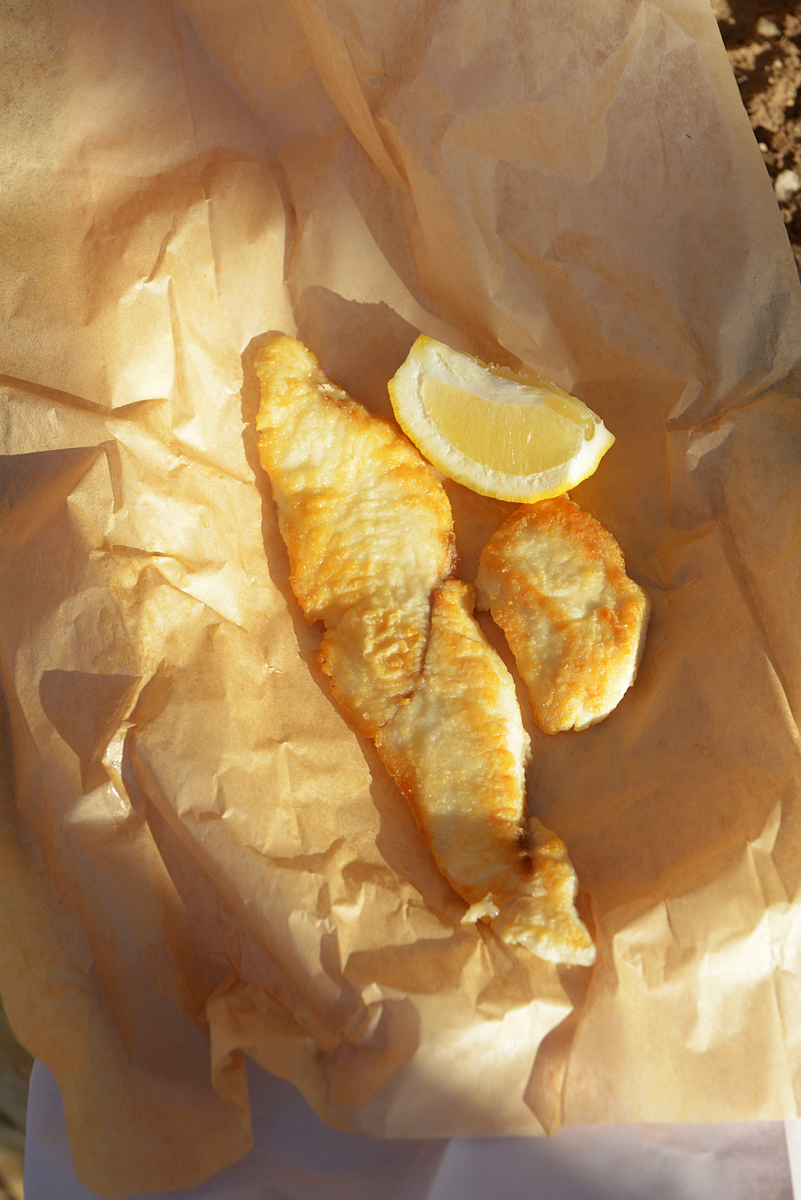 ---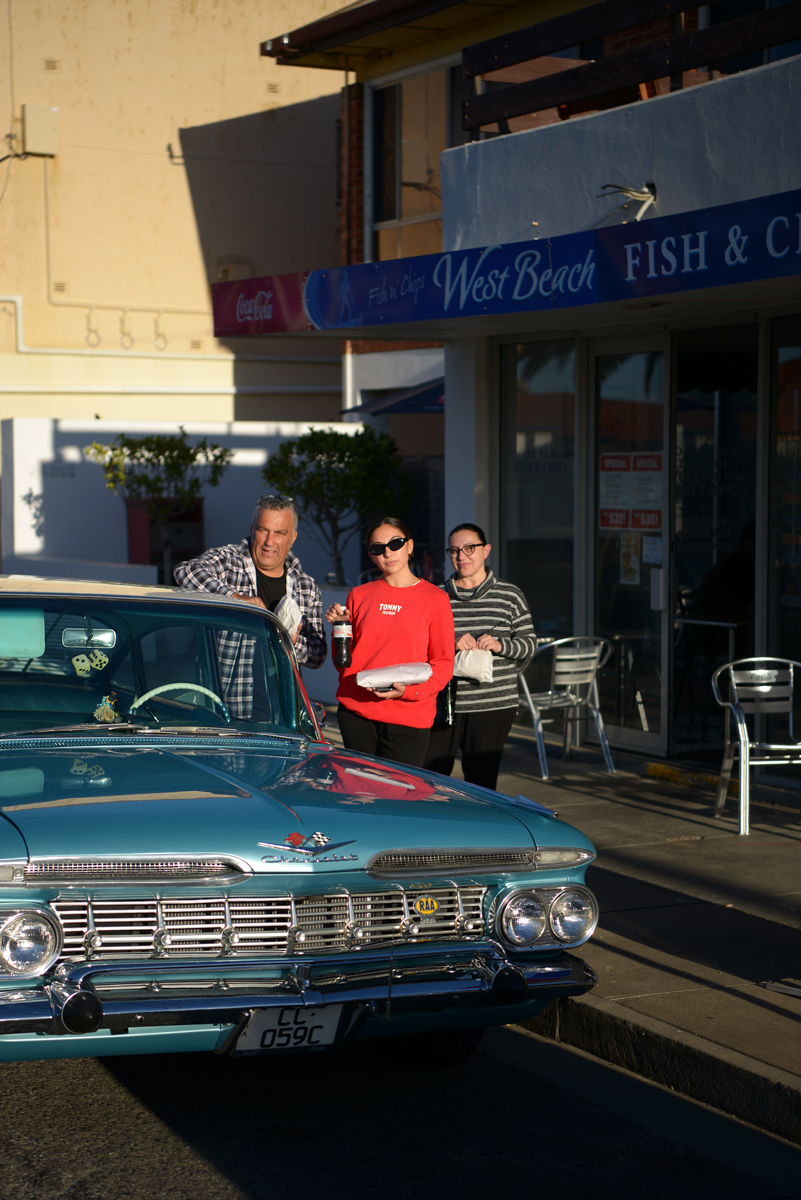 ---
---
Henley Beach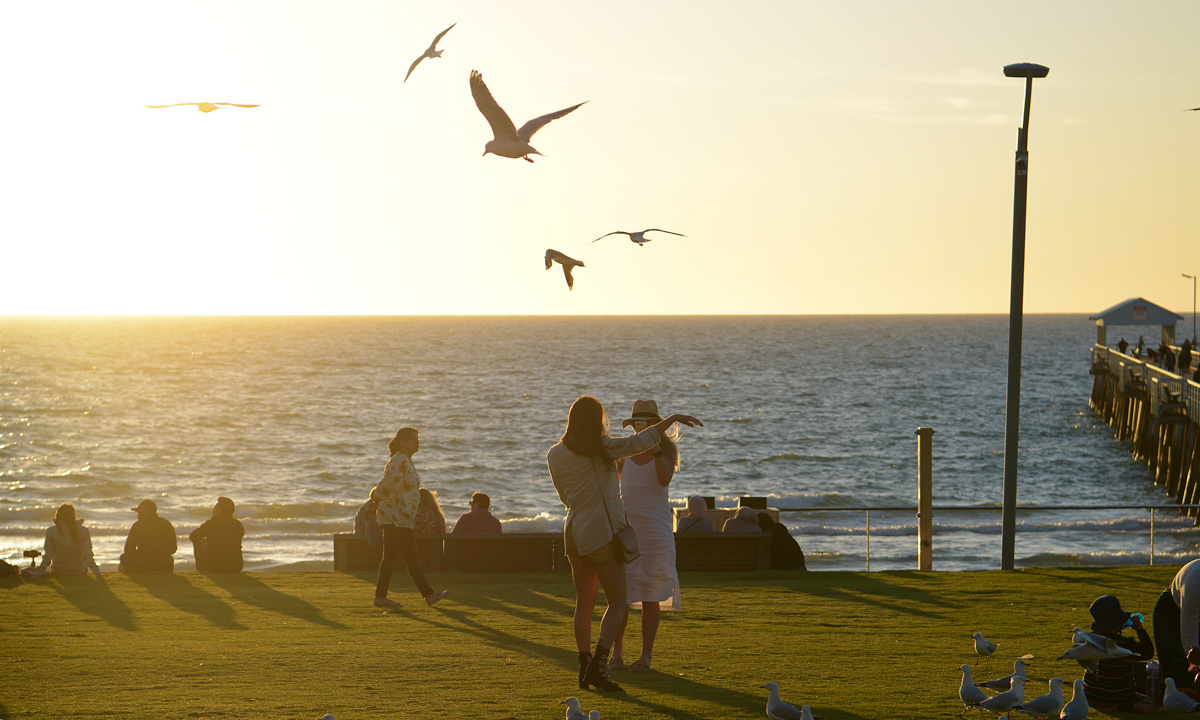 ---
---
The Great Metropolitan Fish & Chip Trail
Port Noarlunga Fish Shop
22 Saltfleet Street. Port Noarlunga 5167
Lunch for two was four slabs of the freshest fish – battered – with chips and sauce. They flat out refused to grill it for us and were even able to point to the decree on a sign the last time I was there. Phenomenal flavour and golden crunch no matter the season. Best spot to eat your feed is at the base of the jetty and watch what the swell's doing. (Tom Giles – friend of CityMag)
West Beach Fish n Chips
2/7 West Beach Rd, West Beach 5024
The proximity to cheap beer definitely flavours the chips at West Beach. A hop, skip and a jump from the best beach deck in Adelaide – at the West Beach Surf Life Saving Club – I've eaten many fish-and-chip meals from West Beach Fish N Chips across all seasons, but always at sunset.  (Josh Fanning – CityMag)
Sotos Fish Shop
23 Semaphore Road, Semaphore 5019
Home of the hand-cut chip, people drive by Sotos only because it's too busy for them to stop. This is likely the most famous fish and chipper on the metro coast and is a good benchmark to refer back to on your journey south along the coast. (Josh Fanning – CityMag)
Heights Chicken & Takeaway
1-11 RM Williams Drive, Walkley Heights 5098
This one's a bit out of the way – not conveniently perched alongside a main road that lures newcomers in. But locals know the best chips you're going to get are from here. And after all, aren't they the real star of the show? Yes, you can get a yiros with fresh salad and crispy, juicy meat. You can pick up a hot chook or a burger or an array of crumbed seafood. But there's no going past those crunchy chips that have that perfect bright yellow tinge. No need to chance bitter, burnt chips or worse, the undercooked variety. Ask for a little chicken salt and you've got yourself the best fried potato sticks out there. (Zoe Rice – SALIFE)
View at 85 Café
85 Jetty Road, Brighton 5048
Growing up overseas I had little opportunity to eat fish and chips by the beach like other Australians. But when I'd come back for holidays I'd make up for lost time. To me an exemplar chip – warm, crunchy and hearty – is steeped in ordering them from a tiny hole-in-the wall fish and chip kiosk on Brighton's esplanade. Blink and you could miss View at 85 Café's take-away side hustle: a small booth that faces the ocean and advertises its wares "ice cream" and "fish & chips" on a weathered facade. Despite the kiosk's no-frills appearance on any summer day you'll find sunburnt kids and teenagers snaking around the corner waiting for their deep-friend finds. They know this is a crispy gold mine. (Angela Skujins – CityMag, InDaily & SALIFE)
Deep Blue Café
324 Esplanade, Moana 5169
Chips but also pizza, which you can then take back to the sand and eat on the bonnet of your car. (Johnny von Einem – CityMag)
Chick N Chips
1/39 Broadway, Glenelg South 5045
Fish and chips are usually an untrustworthy option for people with coeliac disease, or who otherwise can't tolerate gluten. Chick N' Chips, on Broadway at Glenelg, is the solution. It's a full-service fish and chip shop – burgers, seafood, chicken, salads, a range of different packs – the entirety of which is available gluten free, down to the stuffing in the chooks. No worries about cross-contamination in the oil. Gluten-free flours aren't perfect for everything, but they do make a crispy batter, so there's no compromise here on golden, crunchy, fried goodness. (David Washington – InDaily)
Henley Takeaway
255 Seaview Road, Henley Beach 5022
What do you call a takeaway window in a wall dispensing piping hot fish and chips in the heart of Henley Square? Henley Takeaway, of course. As practical as the name, this kiosk operated by Greek royalty Estia next door, is the place to go when you need fish and chips as reliable as the spectacular sunsets. (Jim Plouffe – The Lead South Australia)
---