Partnership
Taste and explore one of South Australia's oldest cellars
There are plenty of great summer wines to be discovered at The Edinburgh Cellars in Mitcham.
As home to one of South Australia's oldest cellars and some of the finest rare wines in the state, there is a deep trove of treasures to discovered at The Edinburgh Cellars in Mitcham.
Remarks
This article was produced in collaboration with The Edinburgh Cellars.
Check out their summer catalogue here.
Manager Sam Taylor suggests some bottles to keep handy over the summer and New Year period.
---
Sutton Grange Fairbank Method Ancestral Rose 2021 
Sutton Grange, Central Victoria
$33.00, $29.70 in any mixed six

Pet nats are all the rage at the moment, however, Sutton Grange are the OG of Ancestrale sparkling, or Petillant Naturale. Mel Chester was Gourmet Traveller's Young Winemaker of the Year in 2015,  and her pedigree is certainly on show here.
Shiraz, Viognier and Cabernet are blended prior to bottling and finish fermentation in the bottle. Pale pink with incredible aromatic lift, this is full of bright pineapple, guava and a delicate creamy richness. Or as Nick Stock has said, "Best Pet Nat Ever".
---
Bérèche et Fils Brut Reserve NV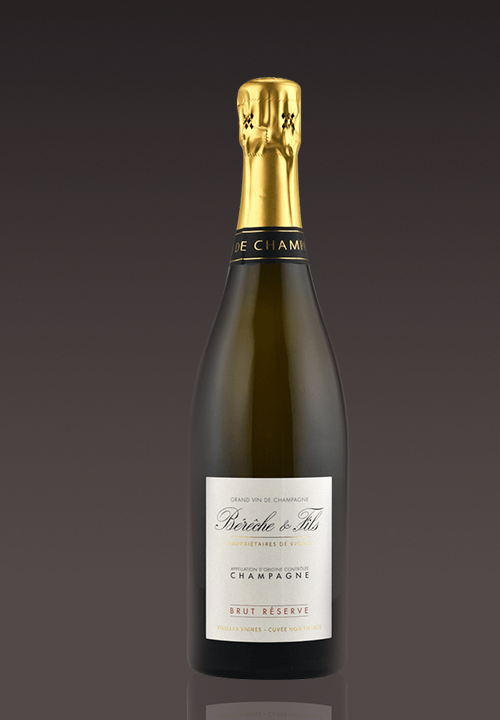 Montagne de Reims, Champagne, France
$94.99

Australia sits fourth on worldwide Champagne consumption tables, yet on the top 10 of Champagne markets, we sit last in terms of the smallest number of growers imported.
A long-time favourite of ours at the Ed, we have affectionately coined Bereche et Fils as "Baby Egly-Ouriet". Hand-disgorged, this is simply one of the most compelling introductions to Grower Champagne on the market – fermented with natural yeast in barrel prior to blending and spending 36 months on lees in bottle.
Oyster shell, citrus blossom, orchard fruits and toasted nuts – this bodes tenacity, concentration and persistence.
---
Clos Clare Riesling 2021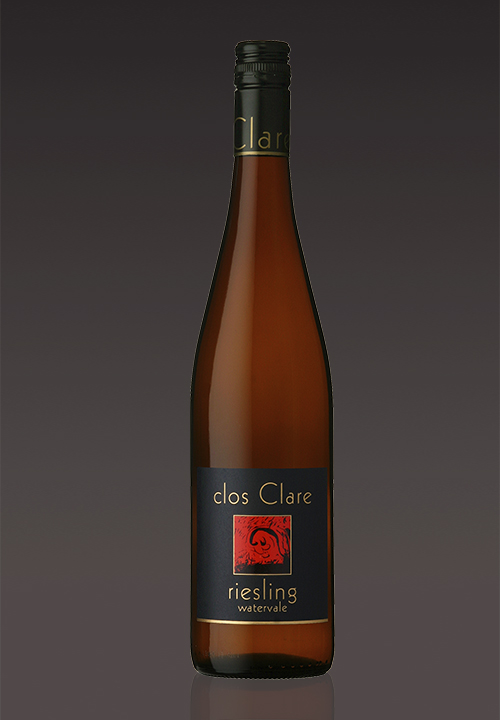 Clare Valley, South Australia
$27.99

When you think of high quality Australian Riesling, you think of the Clare Valley.
Clos Clare is sourced from the front Five acres of the famous 'Florita Vineyard' in Watervale. Purchased by Leo Buring in the 1940s, this is the most awarded Riesling vineyard in the whole of Australia, amassing 50 trophies and over 400 gold medals by 1997. Now run by the Jim Barry sons Tom and Sam, it is a hallmark of the Clare Valley, culminating with the Trophy for Wine of Provenance at the 2021 Clare Wine Show.
Classic, zesty Clare Valley Riesling, balanced by elegance and purity – a stalwart on the shelves of the Ed.
---
Lucien Muzard Bourgogne Rouge 2017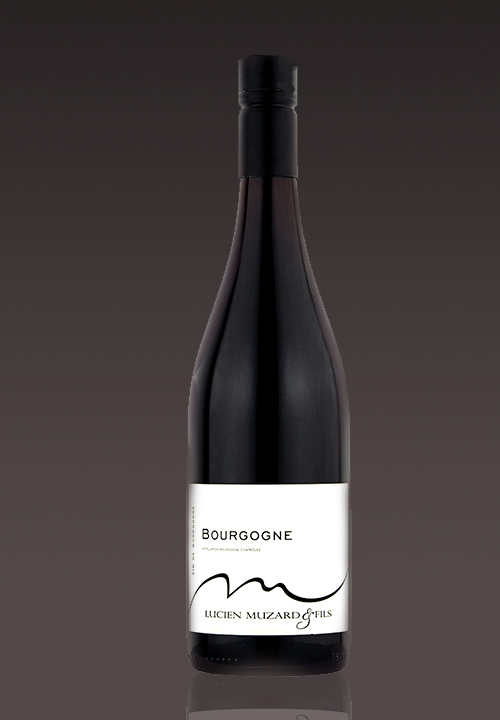 Santenay, Bourgogne, France
$29.99

We're pretty big Burgundy tragics in the shop, and over the last few years we've seen prices dramatically increase with climate change and poor weather affecting yields. It's becoming increasingly hard to find entry-tier Pinot sub-$50 but the Muzard family have hit the nail on the head here.
With a small portion of Pinot Noir from the Haut Côte, this is predominately from Santenay – renowned for its floral bouquet of peony and violet, yet providing well-built mineral and fine textured wines. This has all of that and more wrapped around a core of super juicy black-cherry fruit.
Astonishing value!
---