Fashion
Update your work-from-home wardrobe with Nowa's business-very-casual fleece collection
Add some Adelaide-designed business-leisurewear to your roster of WFH outfits, with a new drop from Nowa the Label.
We here at CityMag have been back in the office for almost two months now, meaning our days of diligently typing away at our desks in unironed tees and trackpants are long behind us.
Nowa the Label
Basement, 21-23 Rundle Mall, Adelaide 5000
Enter from James Place
Mon—Thu: 10am 'til 5pm
Friday: 10am 'til 9pm
Saturday: 10am 'til 5pm
Browse the Serenity. collection.
But we're told there are still some of you out there working remotely, and it is for you that Adelaide clothing store and fashion house Nowa (stylised as 'nowa.') has created its latest drop, 'Serenity.'
"'Serenity.' portrays the shift in our everyday lives in a COVID-gripped world," a statement from the label says.
"Business is done in our place of leisure, therefore a stylistic move from athleisure to business-leisure embodies the evolution of the sweatsuit."
The Serenity. line was designed by Nowa's fashion designer Stuart Knowles and the label's co-founder Adrian Dorsey and makes use of bright pastels and mostly subtle brand embellishments.
The sweatpants showcase a considered suit-like cut, meaning even when you do need to go back to the office, you may not even need to give up the comfort of your new set of "candy-floss pink" fleece trousers.
Rest assured your good friends at CityMag won't look down on your sartorial selection.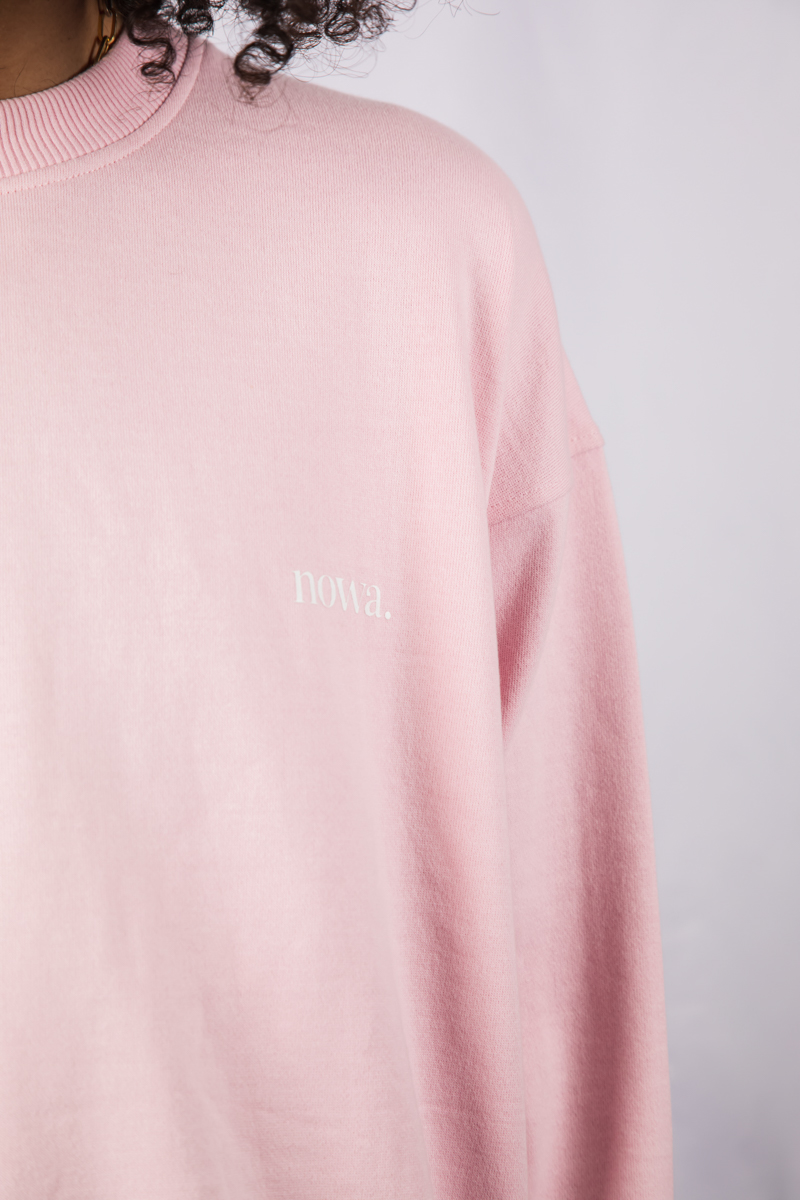 "We focused on taking modern silhouettes but adding a new feature, such as sweatpants cut in a suit shape, to present completely new set-pieces to the Australian market" Stuart says.
Browse the collection online now at Nowa's website, or see it in store at 21—23 Rundle Mall, enter off James Place.