Boutique beer, wine and spirits producer, Etcetera, Etc, who CityMag introduced you to late last month is hosting a tasting event alongside its Canberran spirits producer, Underground Spirits.
Both Etcetera and Underground will set up at Waymouth Street restaurant The Gallery's rooftop bar and showcase the producer's gin and vodka, including a caramel vodka, from 5pm until 8pm.
Underground Spirits Tasting
5pm-8pm Thursday, 11 July
The Gallery Rooftop
30 Waymouth Street, Adelaide 5000
Underground Spirits is known for using a method of filtration known as cryofiltration, which "brings down the spirits to under 0 degrees to make it as pure as possible," Etcetera, Etc's co-founder Henri Lemos says.
"The spirits are wheat based, so they're sourced from New South Wales, from a sustainable farm, and the point of the collection of water is in Brindabella Mountains, near Canberra."
For more information, see the event page.
---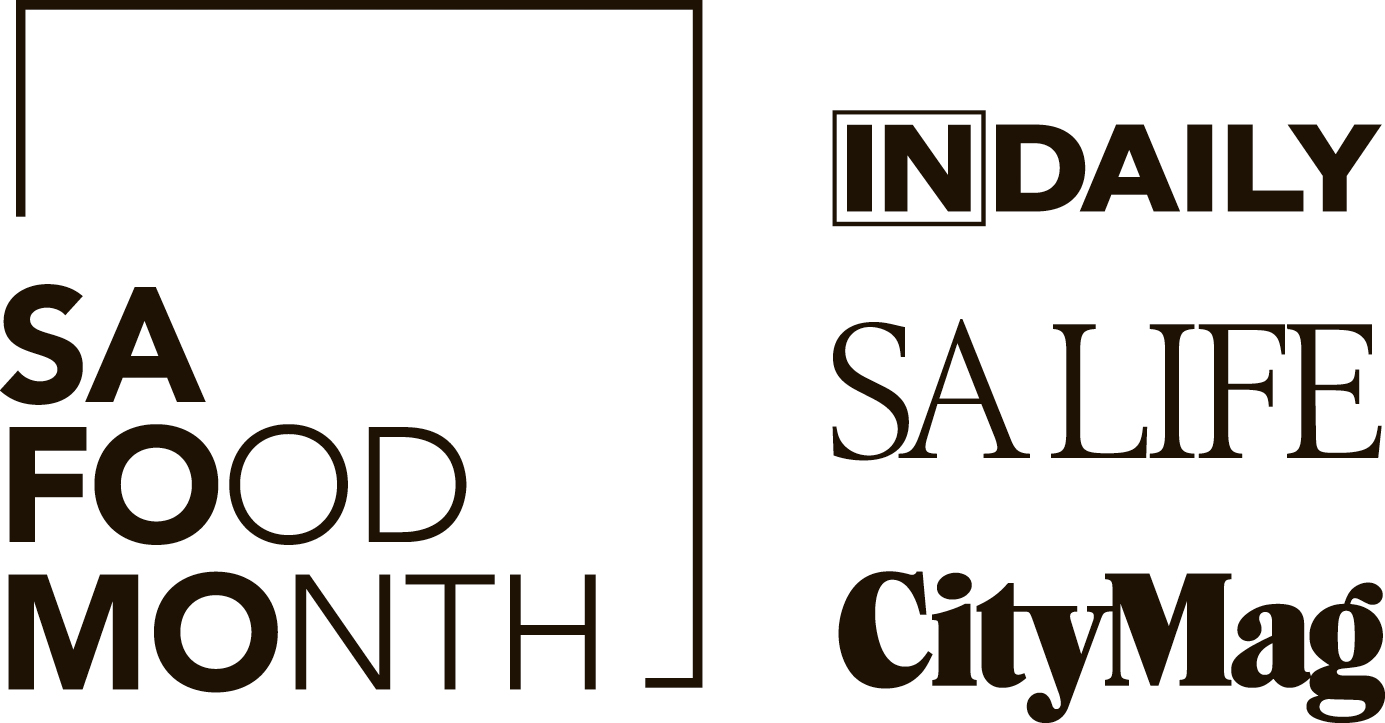 CityMag is celebrating the best food and drink businesses in Adelaide throughout July