September 23, 2021
Habits
Partnership
Five top tech picks to take your workout to the next level
Olympic track cyclist Maeve Plouffe scours JB Hi-Fi for the best gear to get the most out of spring training.
As an Olympic cyclist, I devote my days to training hard.
This article was produced in collaboration with JB Hi-Fi.
To fit yourself out like an Olympian, head to the JB Hi-Fi website.
However, when you're already maxing out reps or pushing pedals to your absolute limit, it pays to work smarter, too. Fortunately, there's plenty of tech-savvy gadgets ready to enable you to take your training and recovery to the next level.
Whether you're an avid athlete yourself or just looking to get into shape this spring, here are my top tech picks that you can rely on to work just as hard as you do.
---
There's no better motivation than having your favourite pump-up tune queued just in time for the most gruelling minutes of your workout. The Bose SoundSport Wireless In-Ear Headphones combine an exercise-friendly ergonomic design with exceptional sound quality, meaning they'll stay stable and secure even during the sweatiest of sessions. The tethered design of the earbuds allows you to safely secure them to your clothing, giving you the freedom to run, jump, twist and ride without the fear of losing an earbud holding you back.
---
Body composition has a huge impact on the way that you look, feel and perform. But as a professional athlete, I've learnt that tracking weight alone can be deceiving and sometimes even detrimental to your fitness goals. A set of smart scales, such as the Garmin Index S2 Smart Scales, provides a more holistic approach, measuring data such as body fat, muscle mass and body water percentage to better track progress. The built-in WIFI connectivity also keeps you accountable by allowing you to sync stats straight to the Garmin Connect app.
---
As someone who's always on the move, I know how easy it is to skip a nutritious post-exercise meal in favour of something quick and convenient. Having a high quality and reliable blender, such as the Nutribullet Select 1200w Blender, on your kitchen bench top means there's never an excuse to skip the protein shake. Simply blend your favourite protein powder, a frozen banana, oats and almond milk for a balanced breakfast that ticks all your macro requirements in a matter of seconds.
---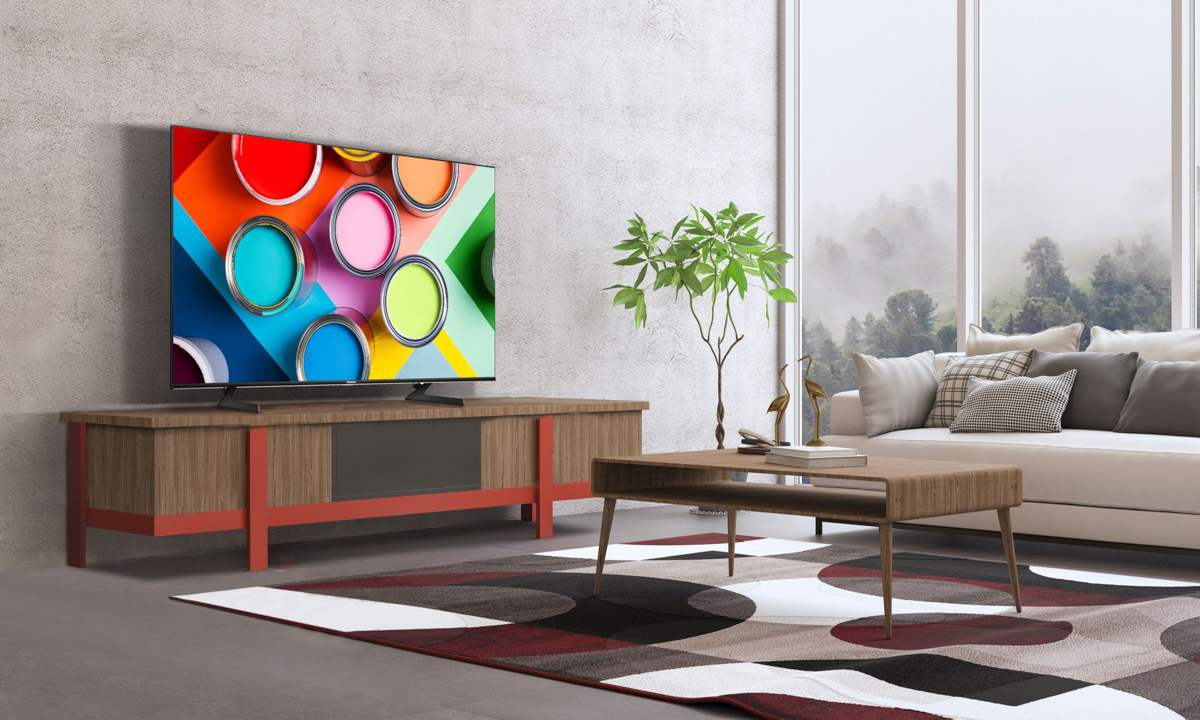 My TV was something I rarely used in the past, other than to binge-watch my favourite shows while unwinding after a long day. Stay-at home requirements during the pandemic have forced us to get creative while training indoors, though, and forward features of modern Smart TVs, such as the Hisense A7G 65″ 4K UHD LED Smart TV, make it possible to turn your TV into a powerful training monitor, simply by connecting your indoor trainer with apps such as Zwift via Bluetooth. As a time-efficient and weather-proof option, indoor training platforms have taken their rightful place in my weekly training schedule, and I've found having a vibrant and high-quality display makes it easy to spend hours fully immersed in a workout. If indoor cycling isn't your cup of tea, built-in apps such as YouTube provide endless guided workout ideas from the comfort of your own living room.
---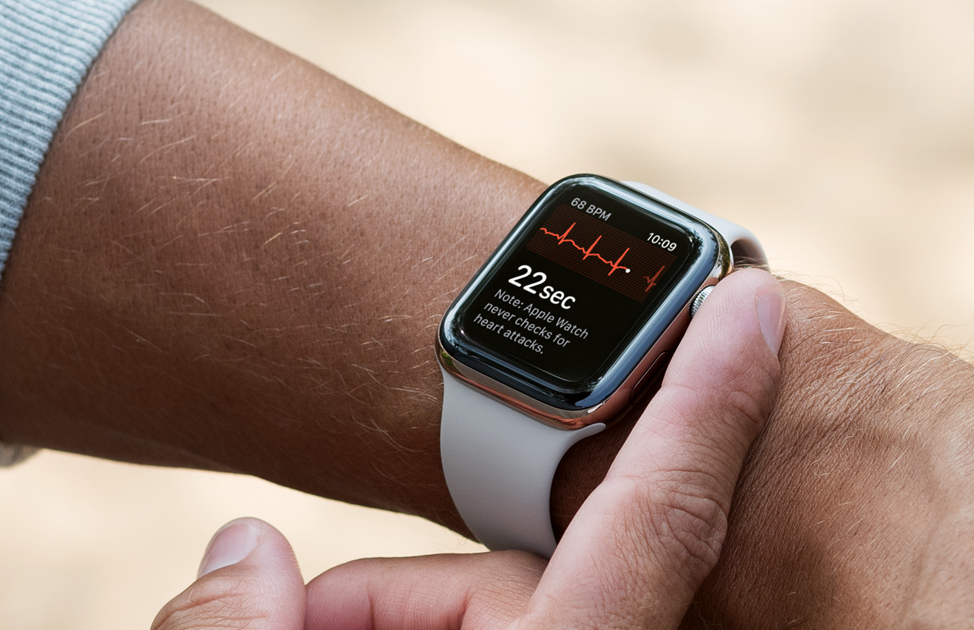 There are very few devices out there that really do it all, but the Apple Watch is one of them. Think of it as a completely customisable training tool, capable of controlling your music, tracking your vitals, recording your workouts and showing all your stats from your wrist. I love that I can leave my phone in my gym bag while still being able to cycle through tunes, hit a timer and keep track of my activity in progress. My watch also provides cycling directions to make navigating new roads in the Hills a breeze, and gives me peace of mind knowing that my family will be contacted in the event that my watch detects I've suffered a fall while out training.
---