Material Culture
In the garage with Matt Sheppard
The in-built obsolescence of new technology is driving a desire for old objects with purpose and personality.
Matt Sheppard has completed 1¾ apprenticeships, which – it turns out – is the exact amount of training required to create remarkable, customised motorbikes for a growing legion of two-wheel enthusiasts.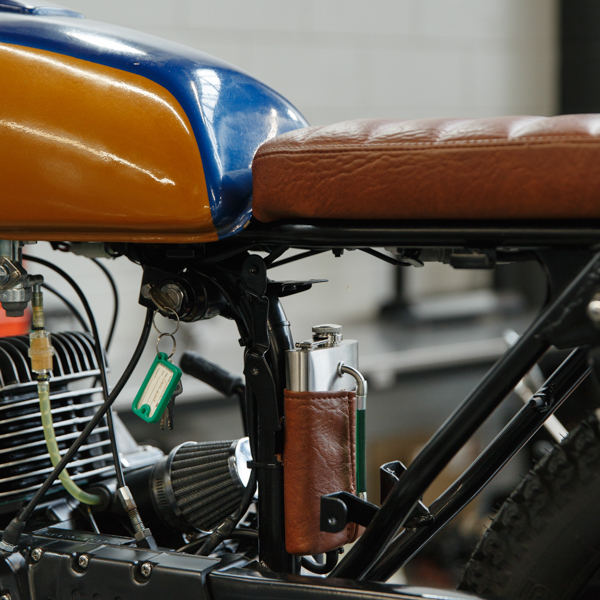 Motorcycles roll into Matt's garage in various states of disrepair. They're stripped down to their barest bones before Matt renders his client's vision in stunning detail – shaping metal, stitching leather and removing bulk to reveal beauty.
Find him @sheppardmotorcycles 
"These are pieces of art, they could quite easily just sit in someone's house on display," says Matt.
"But then you can bring it to life and ride it. You can feel the characteristics of the bike – it has its own personality and it also has its owner's personal flavour."
Inert components – segmented and sorted – are restored and re-assembled. Each is beautiful in itself, but its true value exists somewhere between perception and experience. Separate they are beautiful, but together, they sing.
---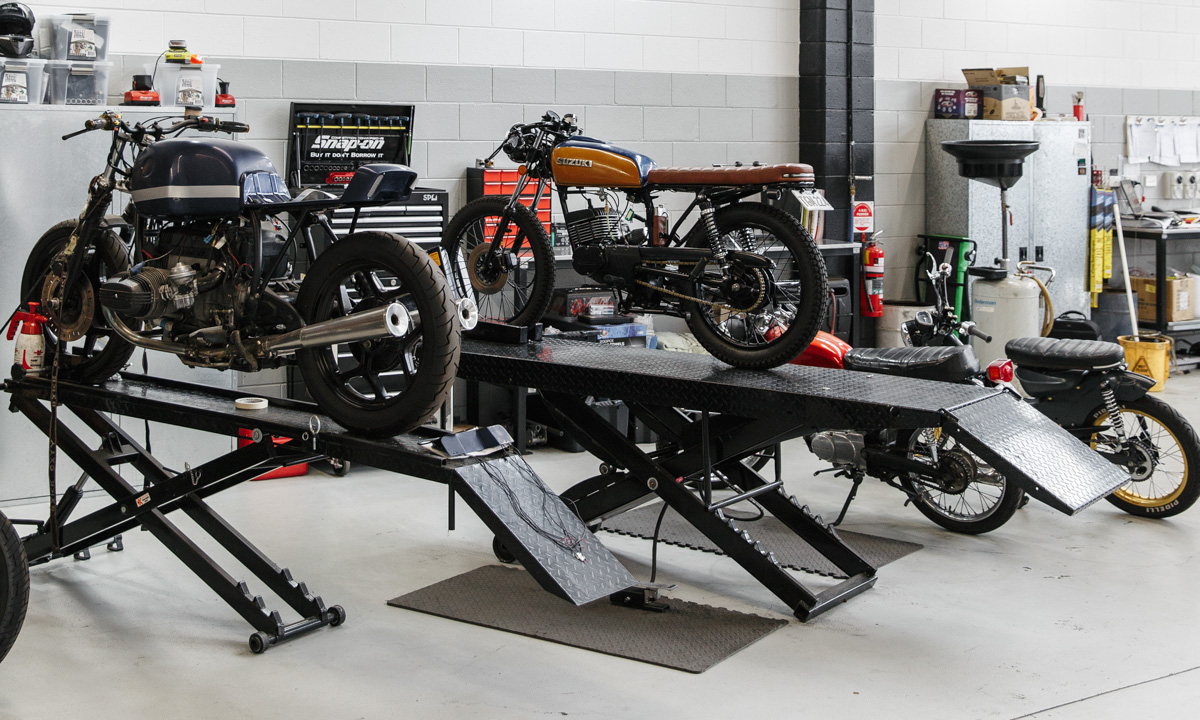 Matt's father was an artist and a teacher and it was he who encouraged Matt to go out on his own and follow his passion. Matt's dad passed away in late 2015 but not before he saw his son launch Sheppard Motorcycles.  The bikes are Matt's art, each one a conversation with the memory of his father.
Matt's clients are a mix, and while the skew is still towards the masculine, he's finding women are more and more interested in the customised nature of this work.
---