Habits
CityMag's most read stories of 2021
This is your 2021 with CityMag, according to how you clicked.
10. Adelaide's bets shallot pancakes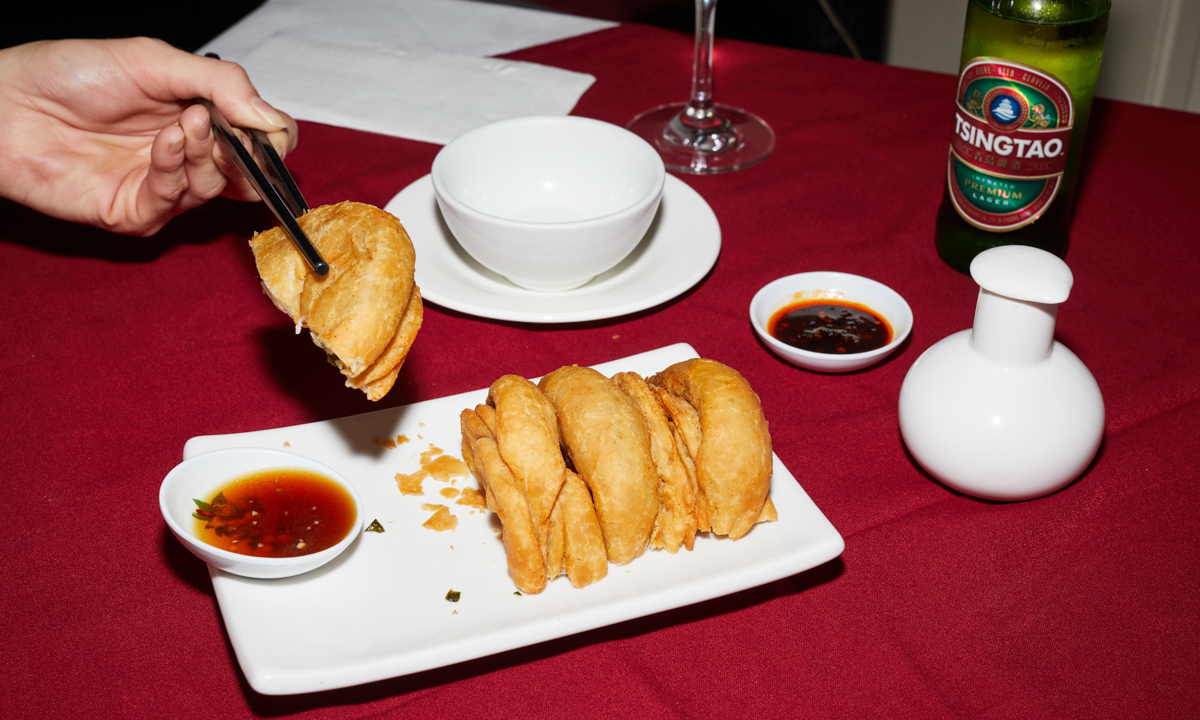 A great amount of consternation will sometimes go into what foodstuff we'll aim our 'Adelaide's best…' series at, but it was during Friday knock-offs that SALIFE's Zoe Rice (we're a sister publication to your favourite SA glossy) formed the pitch for collating a shallot pancake guide.
It was Zoe's favourite menu item, and, it seems a lot of you feel the same way.
---
9. Are you going to pay… or not?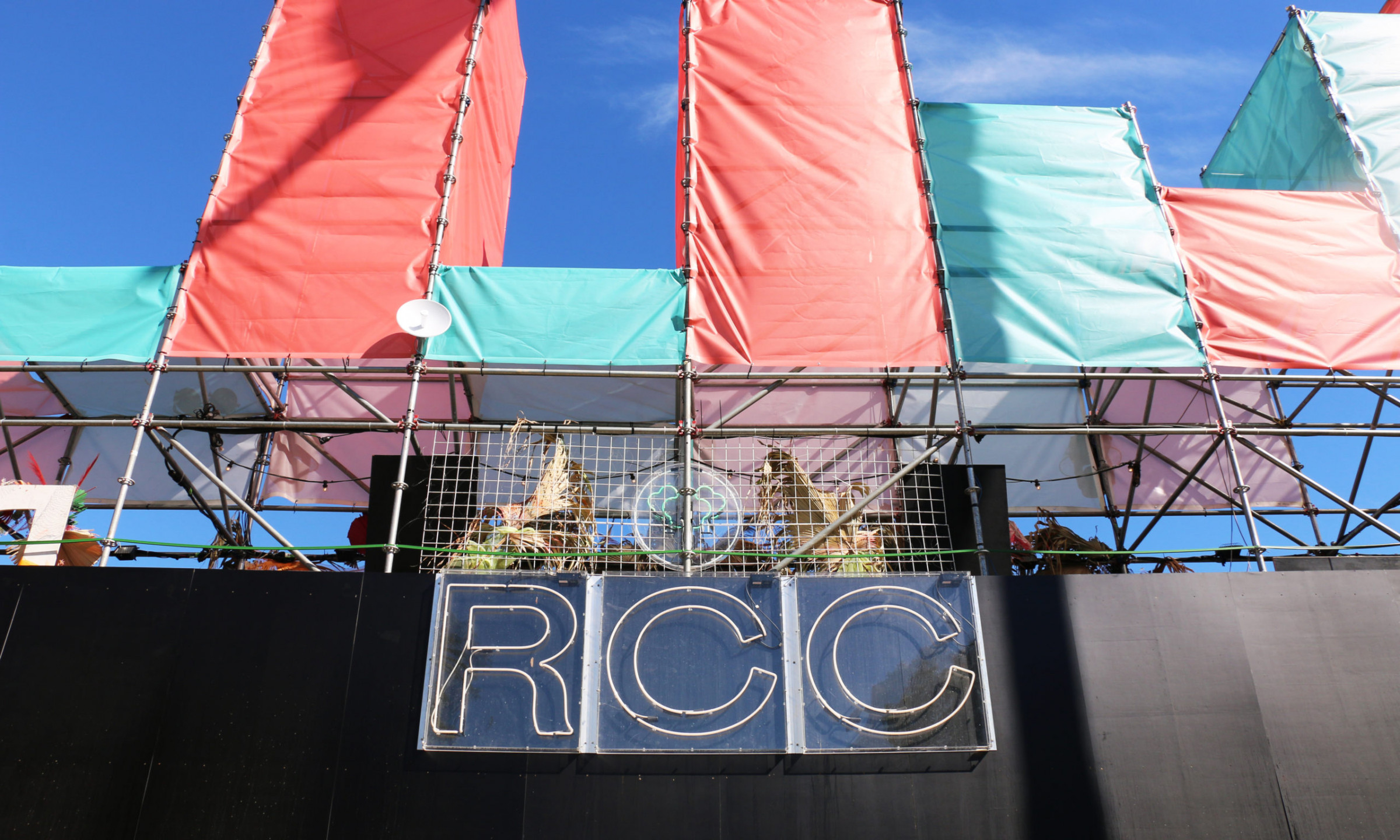 This piece was a long time in the making. Our report Angela Skujins had been contacted by people who had contracted for Momentarily and had experienced late payments during the company's Fringetime activation, RCC. This turned out not to be uncommon story.
Angela received a commendation at this year's SA Press Club Awards for the piece – the first such nod in CityMag's history. Go Ange!
---
8. Jessi Singh launches Daughter In Law on Rundle Street
Launching in the East End during Fringe, Daughter In Law was an exciting entry into Adelaide's food scene, bringing over the ' Unauthentic Indian' concept Jessi Singh had developed in restaurants elsewhere in the country.
The restaurant received a less than favourable review from our sister publication InReview, but also saw a lot of support in the Facebook comments section (for whatever that's worth).
---
7. 'Queer utopian night space' My Lover Cindi to open in the old German Club
It is a new era of nightlife in Adelaide, as spaces curated towards the queer community (importantly, made by the queer community) begin to emerge, diversifying the landscape of quality drinkeries.
That is explanation enough of the popularity of this particular piece, but the phrase 'queer utopian night space' should also not be underestimated.
---
6. Bowden Brewing is opening in two weeks
Adelaide loves a new brewery. Bowden Brewing came about after a significant COVID-delay, so there was plenty of interest for these beers to finally start pouring at the Plant 3 site.
---
5. Fugazzi Bar & Dining Room opens on Leigh Street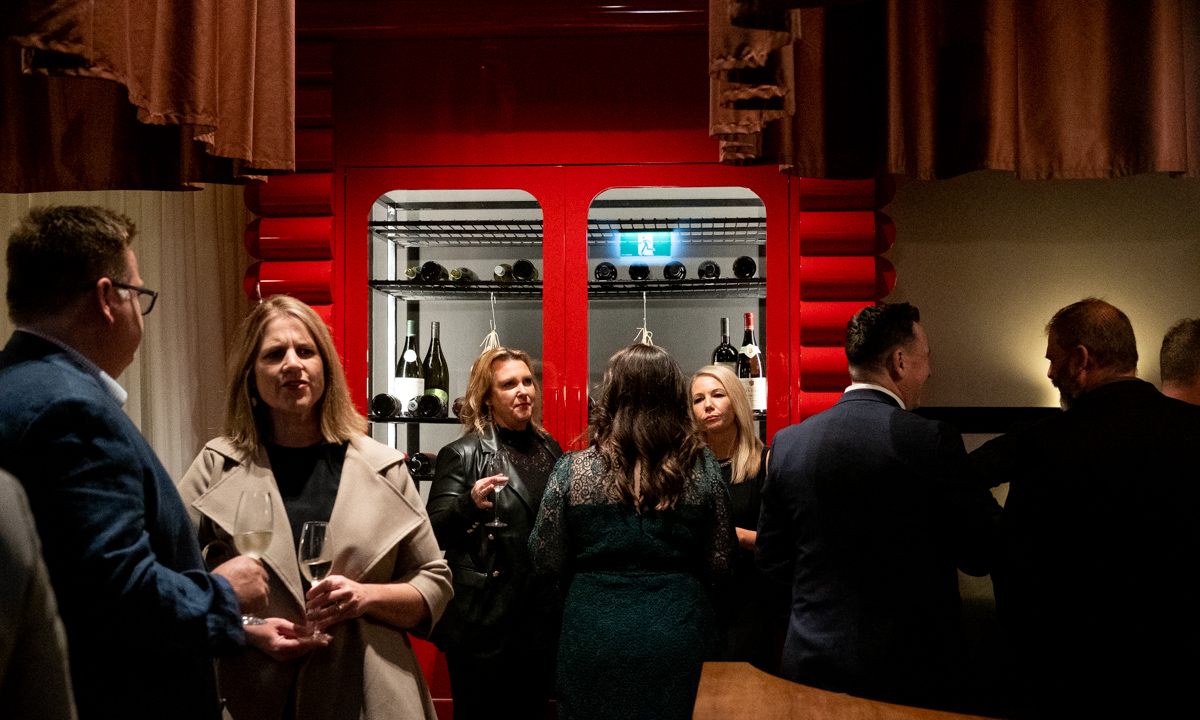 When the Kardachi team opens yet another restaurant designed by the talented folks at studio -gram, all will rush for a peek at the interior (and the food).
The Fugazzi concept comes from Simon Kardachi and Laura and Max Sharrad, the crew that also brought about Nido in Hyde Park.
---
4. Adelaide's golden era of graff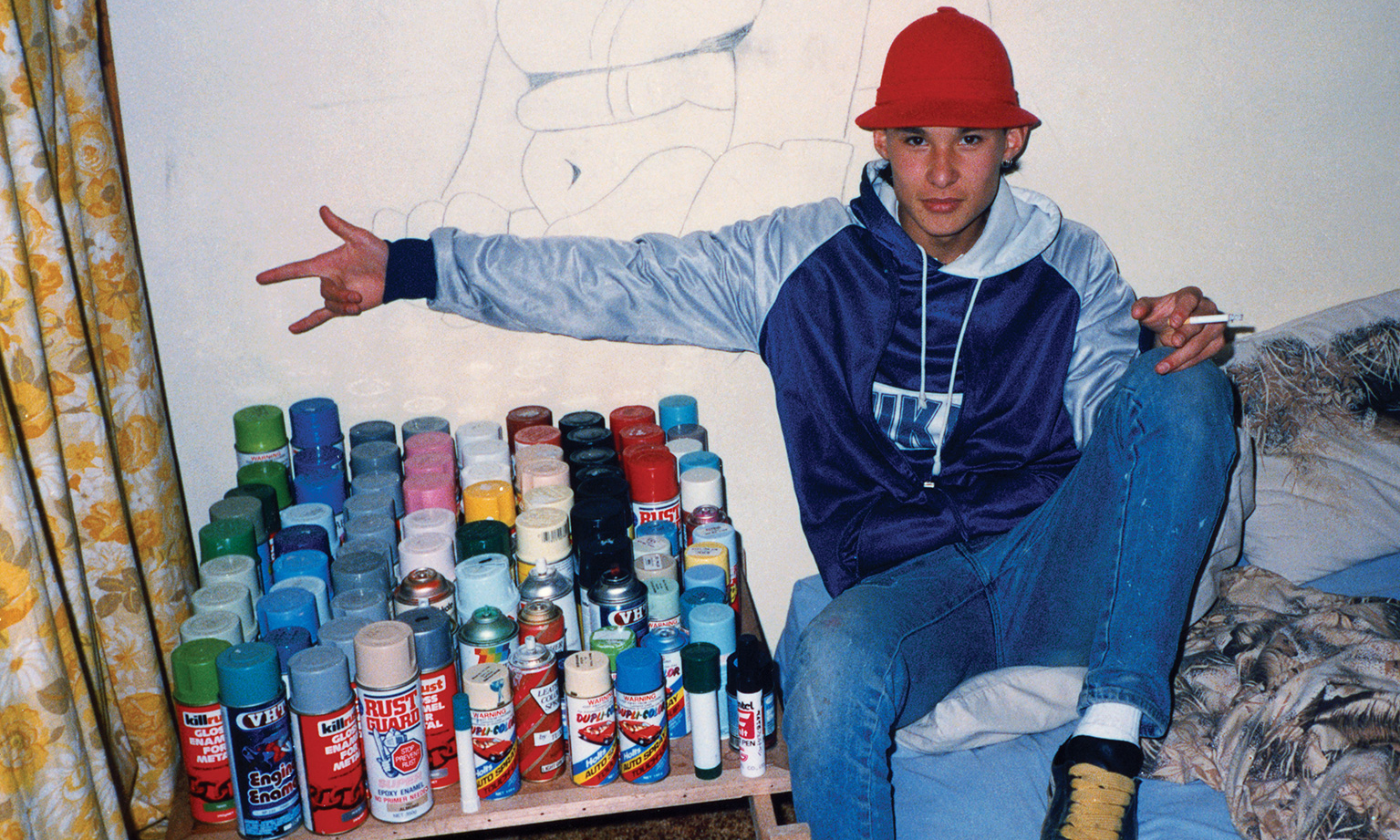 CityMag loves digging into the history of graff in Adelaide (sometimes literally), so when we caught wind of the release of WILDFIRE, a book detailing the rise of graff culture in Adelaide, we were compelled to sit down with its author, David Houston.
---
3. Meet the guy who built a business off SA's liquor licence boom
Many in Adelaide's small bar scene have a lot of praise for Andrew Wong, a liquor licence consultant operating out of WOTSO in the city.
Andrew grew up in a family that ran restaurants, and he takes great pride in helping bring about the next generation of hospitality operators.
---
2. Cucumbers and concrete driveways: Celebrating SA's Mediterranean gardens
We loved spending the afternoon with Angela Skujins' yiayia and pappou, learning about how they keep connected to their Greek heritage through gardening, even after 60 years spent in Australia. It's heartwarming to know you loved spending time with them, too.
---
1. Introducing Hero Chicken: Korean fried chicken, bibimbap and bubble tea in Prospect
If there is anything we've learned about our Algorithmic Overlords this year, it's that Korean fried chicken, bibimbap and bubble tea is a formidable combination. This story topped the most-read list by quite a bit, with many of you, we must assume, being big fans of the SO Urban BBQ team's fried chicken offshoot.
---
And so were the days of our 2021. Thank you, as always, for reading. We deeply appreciate every single click you gift to us, and we hope you'll continue to follow along when we return in 2022.
From all of us at CityMag, have a great Christmas and New Year. Stay safe.