La Niña summer
January 27, 2022
Style Sample
Fashion
Direction and words: Sharmonie Cockayne
Pictures: Thomas McCammon
Gird your loins, we're in for a wet summer.
As if dressing for Adelaide's sporadic weather wasn't difficult enough, La Niña's influence means we could be dressing for 35 and sunny in the morning and 17 and rainy in the afternoon. What do we even wear in such times?!
Turns out, we cover our bodies with breezy fabrics, show a little leg if we're game, and hope for the best.
Or just straight up dress for winter.
Looks like our coats will be staying in our wardrobe all year long.
Thanks for nothing (to help solve climate change), ScoMo.
---
Above: Chi has mastered the art of the La Niña summer: cover all limbs, but only in light, fun fabrics.
---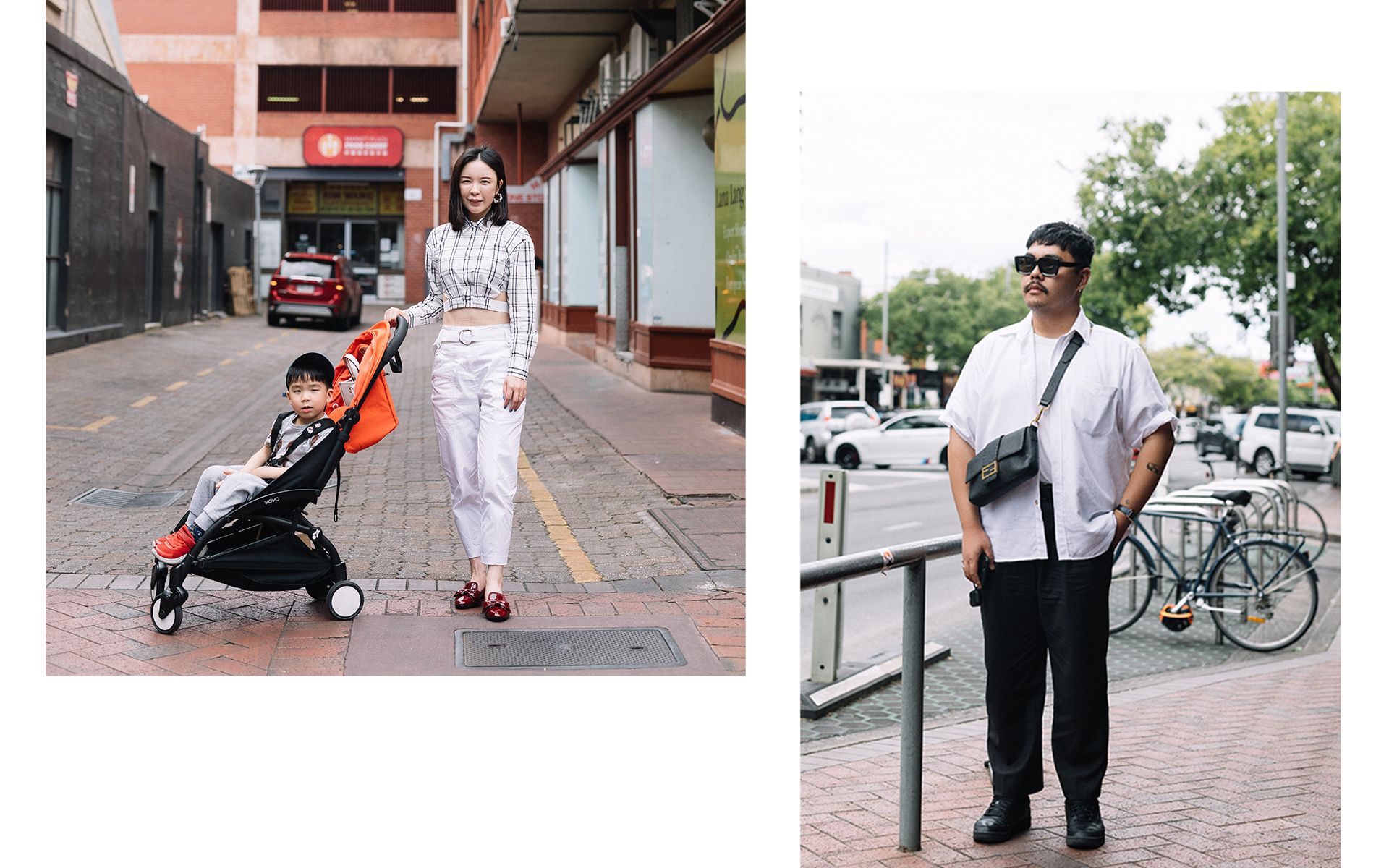 Above left: The lesson here: never compromise on style when you take your kid on a stroll.
Above right: When he walked from his office to the markets, Louie didn't know if he wanted a juice or a panini. But he knew he needed his Fendi baguette and Celine sunnies.
---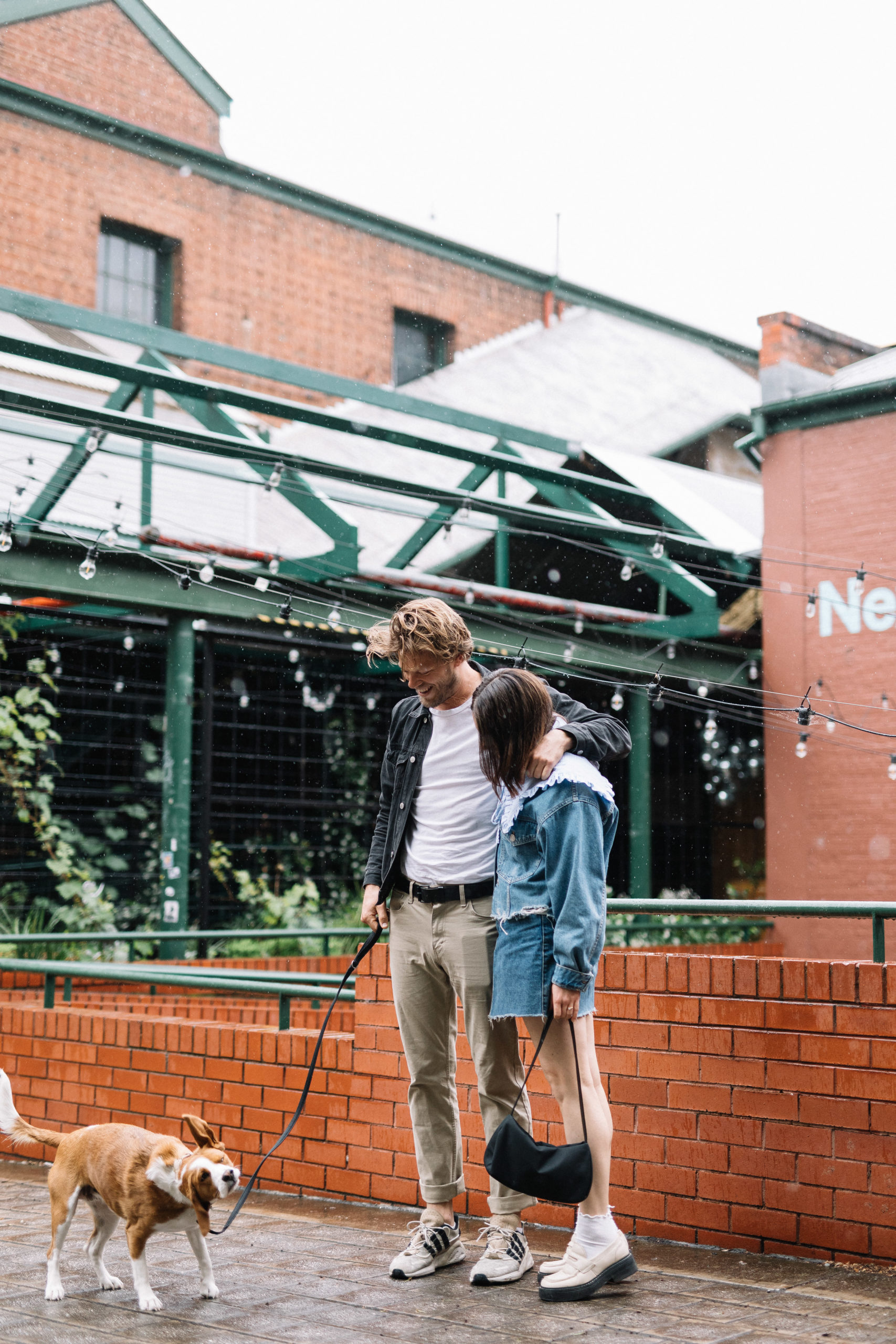 Above: Annie, Sandy and Daphne are the sweetest little family. Annie goes hard on the vibes with her double denim, oversized collar, loafers and mini bag.
---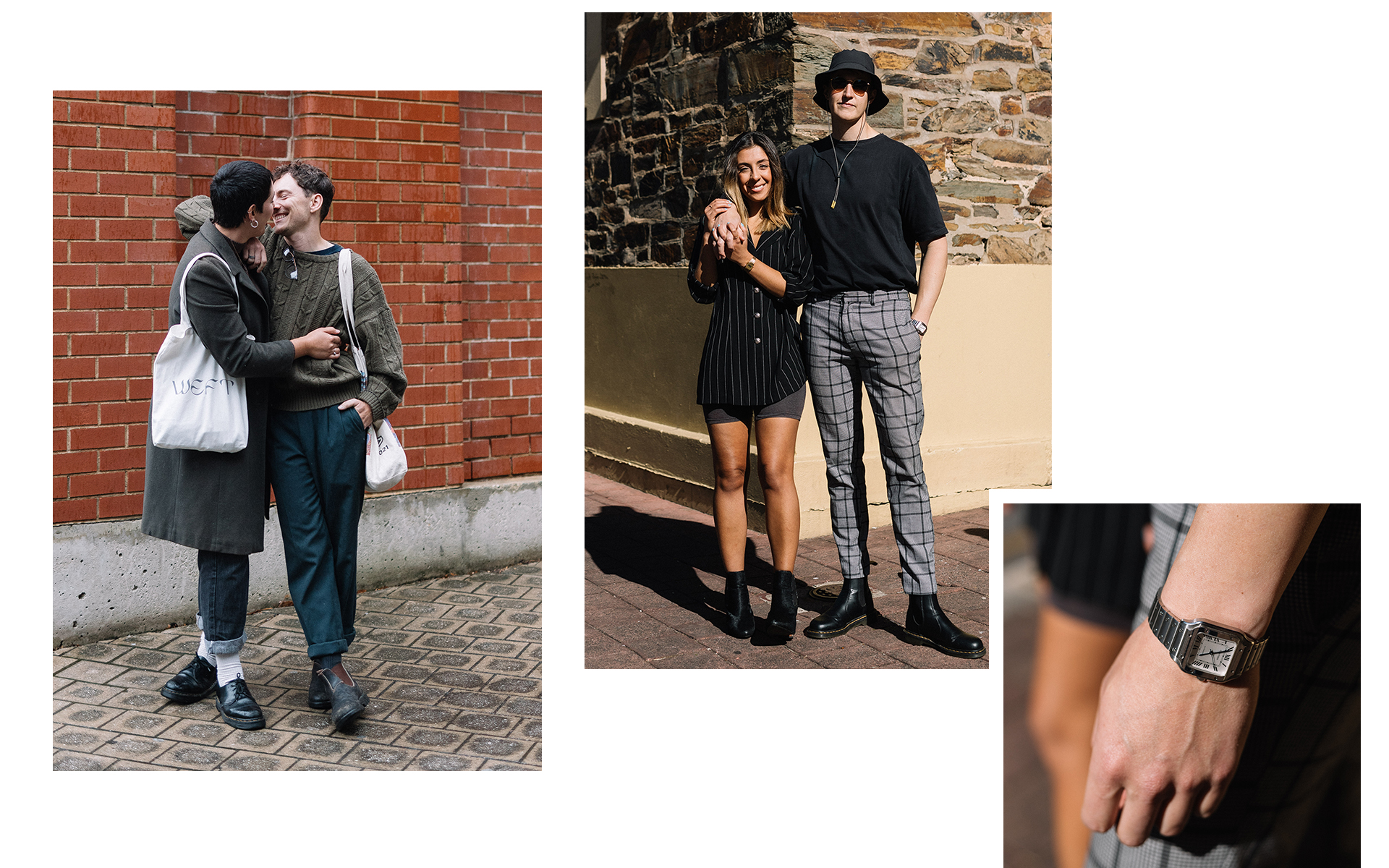 Above left: Goddamn it, they're in love. As if Elliot and Vanessa's coordinated wintery grandpa-chic looks weren't enough to convince us.
@affogat0boutit
@yeah.okayiguess
Above right: When someone approaches you wearing a statement Lululemon bucket hat and a very fancy watch, it doesn't matter what the question is – the answer is always yes.
---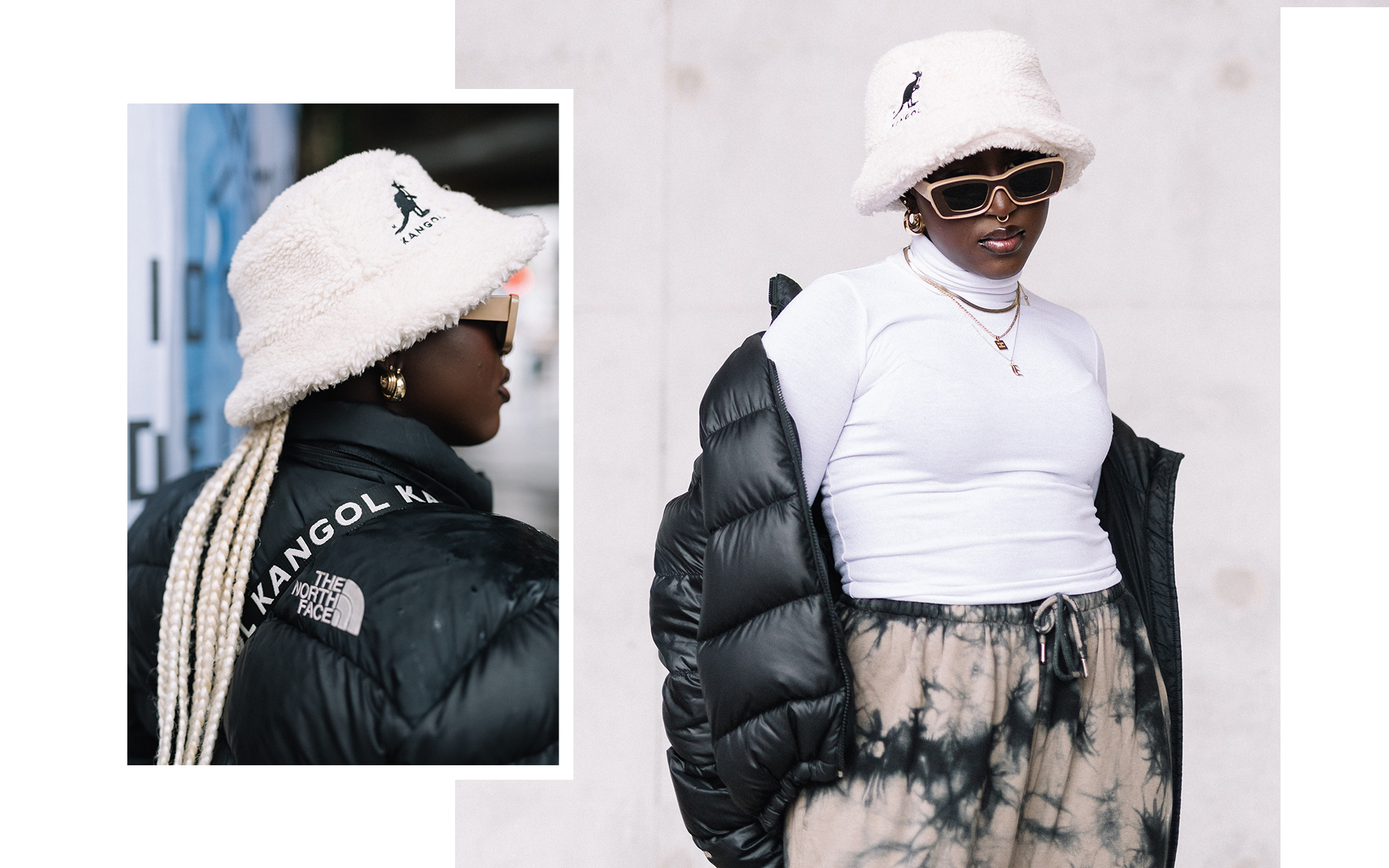 Above: There are no rules. Puffer in summer? Yes. Irene turns out no matter what.
---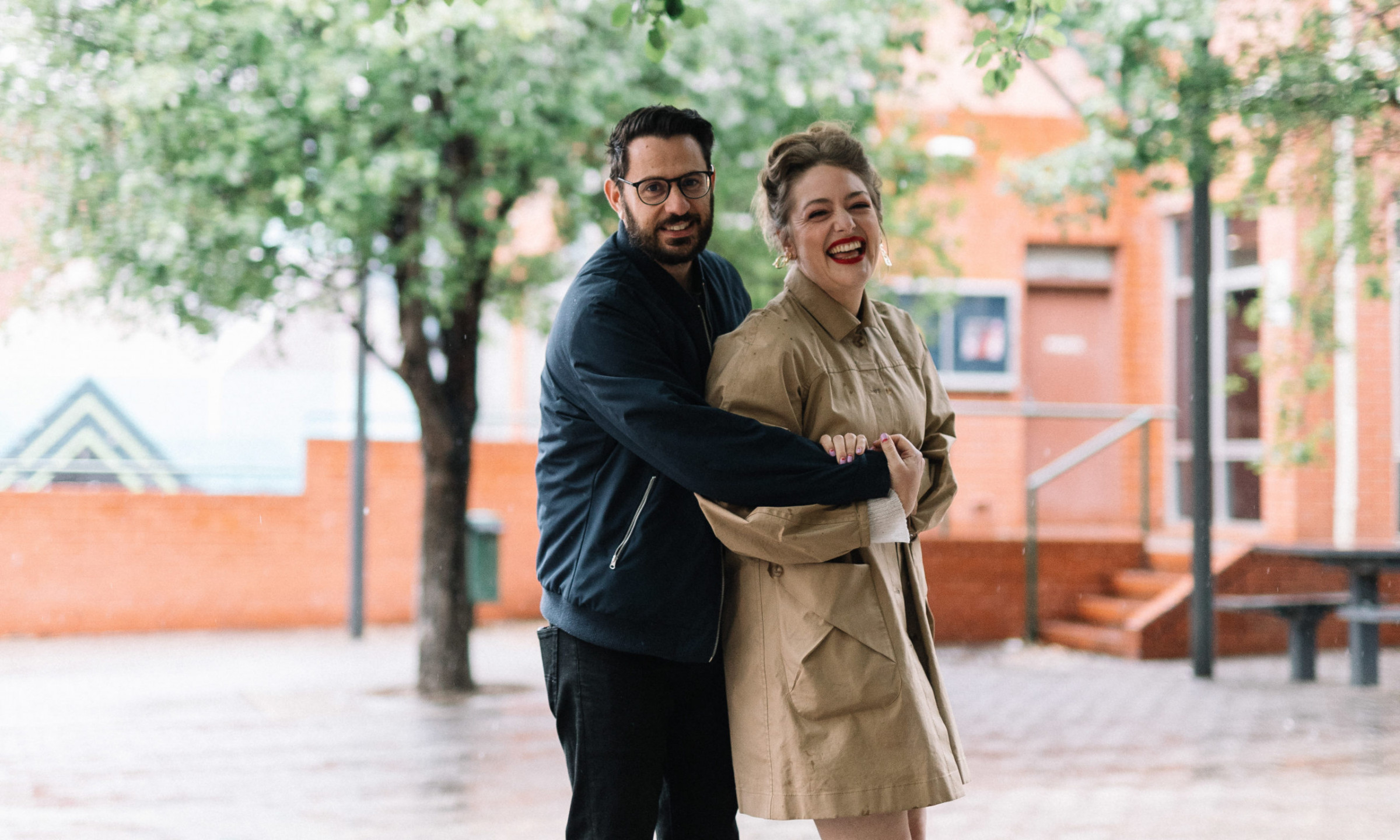 Above: Ida and Joseph give us lovers in Paris. Their outfits, complete with red lip, statement earring and well-fitting jacket, are a simple and beautiful demonstration of the importance of details.
@idasophia_artist
@josephjamesfrancis
---
Above: Like Chi, this lady got the memo on covering all limbs. The difference, however, is she's chosen a fashionably muted colour palette, reminiscent of The Row.
---
---