December 9, 2021
Commerce
Partnership
Buy presents and win big on The Parade this Christmas
This year, leaving your Christmas shopping to the last minute could pay off big time.
If December has snuck up on you with the practised stealth of a nine-year-old loitering beside a box of off-limits, fancy chocolates, you are in luck.
In addition to being home to a convenient array of gift-buying retail stores, The Parade has also put on a spend-to-win competition with three major prizes, each worth $5,000.
Produced in collaboration with City of Norwood Payneham & St Peters
For more gift inspiration visit The Parade Norwood website
"The Council is always looking at strategic initiatives that deliver results for the business community, which in turn improves the local economy," says City of Norwood Payneham & St Peters' Mayor Robert Bria.
"From luxurious gifts, to stunning summer fashion and premium local produce, The Parade offers the ultimate Christmas shopping experience."
By shopping and spending in the precinct, you could win $5,000 to spend at local businesses, $5,000 towards a holiday of your choice or $5,000 towards an e-bike.
All you need to do is spend $25 or more in one transaction at any Parade business, any time up until midnight on Thursday, 23 December.
If you're hosting Christmas lunch this year, you can rack up multiple $25 transactions by visiting Foodie Asian Grocery, Enjoy Café & Bakery (for the requisite fruit mince pies), Heartland Wines and Parade Cellars (Christmas morning bubbles are a must).
And there are gift ideas galore along The Parade, with something for every member of your family or inner circle. Whether they're the outdoor type, the arty type, the bookworm type, or even the don't-have-a-type-and-are-usually-hard-to-buy-for.
Make sure you keep your receipts and enter online at theparadenorwood.com to be eligible for one of the three $5,000 prizes.
"The Parade is thriving and full of shoppers, diners and other visitors and I encourage everyone to take part in this competition," Mayor Bria says.
Winners will be drawn midday on Christmas Eve.
---
The Parade Gift-Buying Guide
To help you find the exact gift you're looking for (or what you didn't know you were looking for), we've put together gift guide from our favourite stores along The Parade. 
Emma Young, blown glass vase (pictured) – $150
Bruce Earles 'Cocktail Fishing' print – $850
Professional print + art framing – from $200
---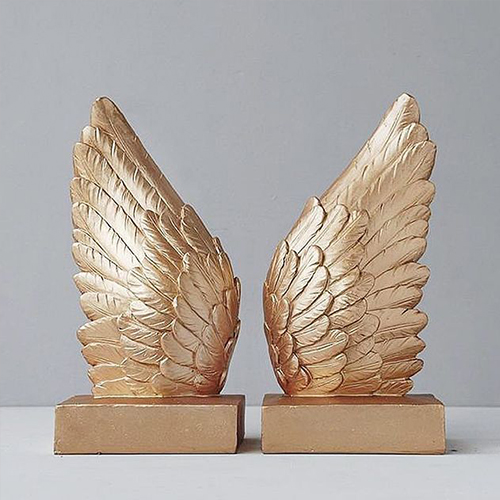 Spotted Butter Dish – $52
Winged Bookends (pictured) – $62
Embossed Leather and Stone Journal – $79
---
Classic Panama – $69.95
Organically Grown Revere Linen Shirt (pictured) – $119
Leather Logo Tote – $499
---
Leif, Mini Hand Trio (pictured) – $63
Raffia Fruit Bowl Large – $79.95
Købn, Sand Bathmat – $99
---
Diamond Initial Necklace – $1,350
Tag Heuer Formula 1 Watch (pictured) – $1,850
Roberto Coin Princess Flower Earrings – $3,950
---
Anna Blatman Poppy Coaster, set of 4 – $29.95
Dock & Bay Quick Dry Towel (pictured) – $39.95
Pineapple ice bucket $399 or with Croser bubbles – $430
---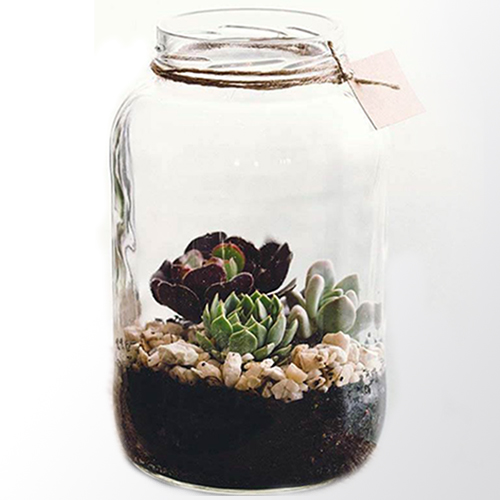 Terrarium (pictured) – from $45
Fiddle Leaf Fig – from $45
Peonies – $50